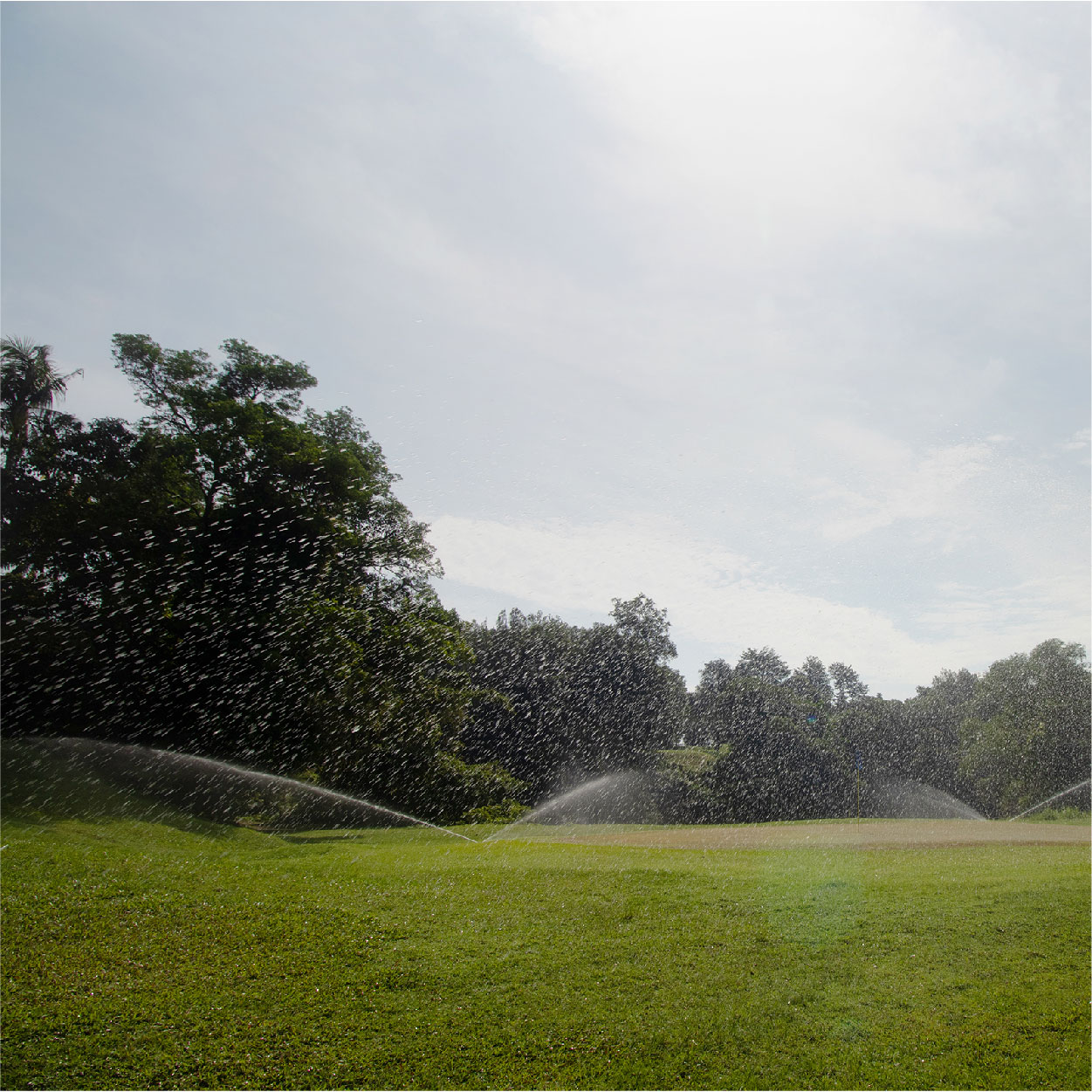 Renovations of the tee box and fairway at all three nines have been carried out to ensure a smoother gameplay experience while efforts to apply fungicide to prevent diseases are ongoing. 
Meanwhile, upgrading works on the drainage at Hole 17 have been completed. In addition, the pondside near Hole 27 has also been cleared, resulting in a neater and tidier course. Herbicide has also been applied on the green perimeter to prevent the invasion of foreign grass. 
Next up, our team will continue to work on improving the drainage system of the course due to frequent downpours of late as well as prepare for our upcoming monthly medal championship.