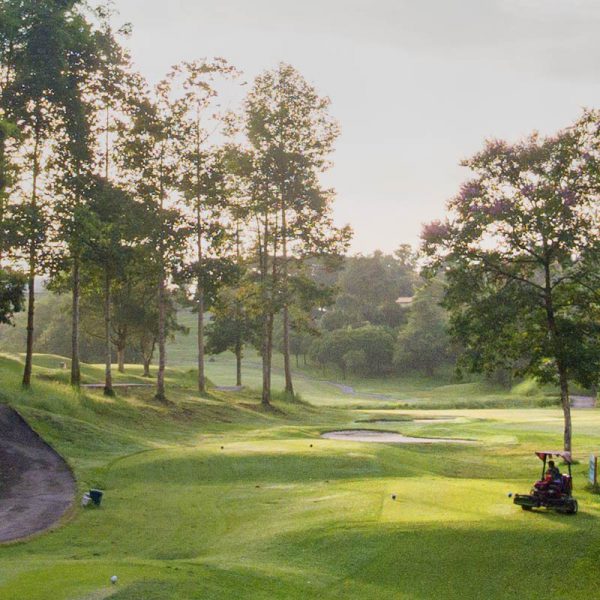 We continue to adjust the maintenance programme to maximise the resources with a restricted and reduced team, under the National Recovery Plan Phase 2.
Overdue greens and tee renovations are being implemented to promote better playing conditions. Green speeds have consistently ranged between 9ft- 10ft on the Stimpmeter. Secondary works will continue as time and manpower permit.
Golfers, please bear with us through these trying but temporary times.