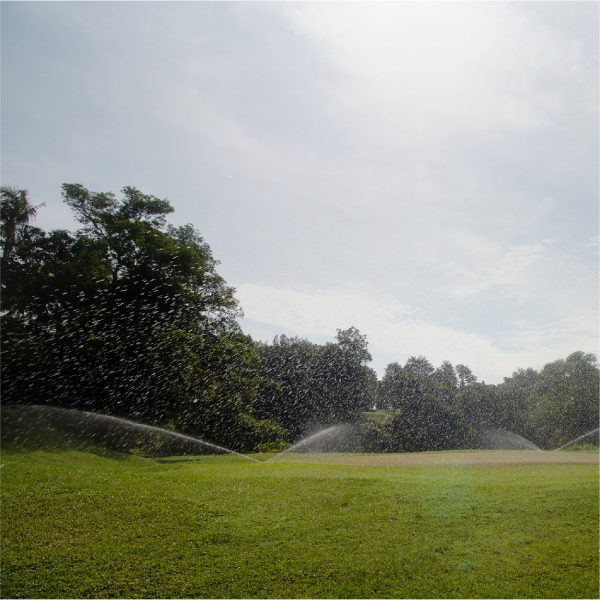 With our irrigation pumps now repaired, the fairways are almost recovered from the long dry spell. The golf course team has been busy with green renovations during the fasting month to limit disruption to play and continue to improve the putting surfaces.
Edging and weeding bunkers, brush cutting and trees trimming, have all been successfully carried out. In coming month, we will be concentrating on resurfacing the left hand side Green of #4 and repairing wild boar damage.
We continue to maintain and keep the golf course in top playing conditions for our members and guests.