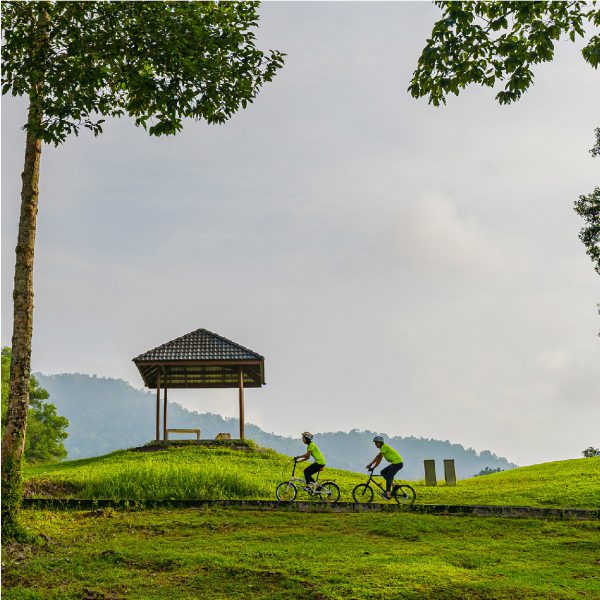 Members and residents can enjoy an evening jaunt and pedal around the course, every Monday to Wednesday (except public holidays), from 5:30pm – 7:00pm (last entry 6:30pm).
To take in the best views the course has to offer all you need to do is follow the guidelines below:
Stay on the buggy path
Each slot is limited to two people from the same household
Riders must be aged 12 years or above
Keep a safe stopping distance
Follow the signage and ride in the same direction
Bring water and wear your helmet.
Register at least 12 hours in advance by WhatsApp or calling Elise on 012 589 5207.