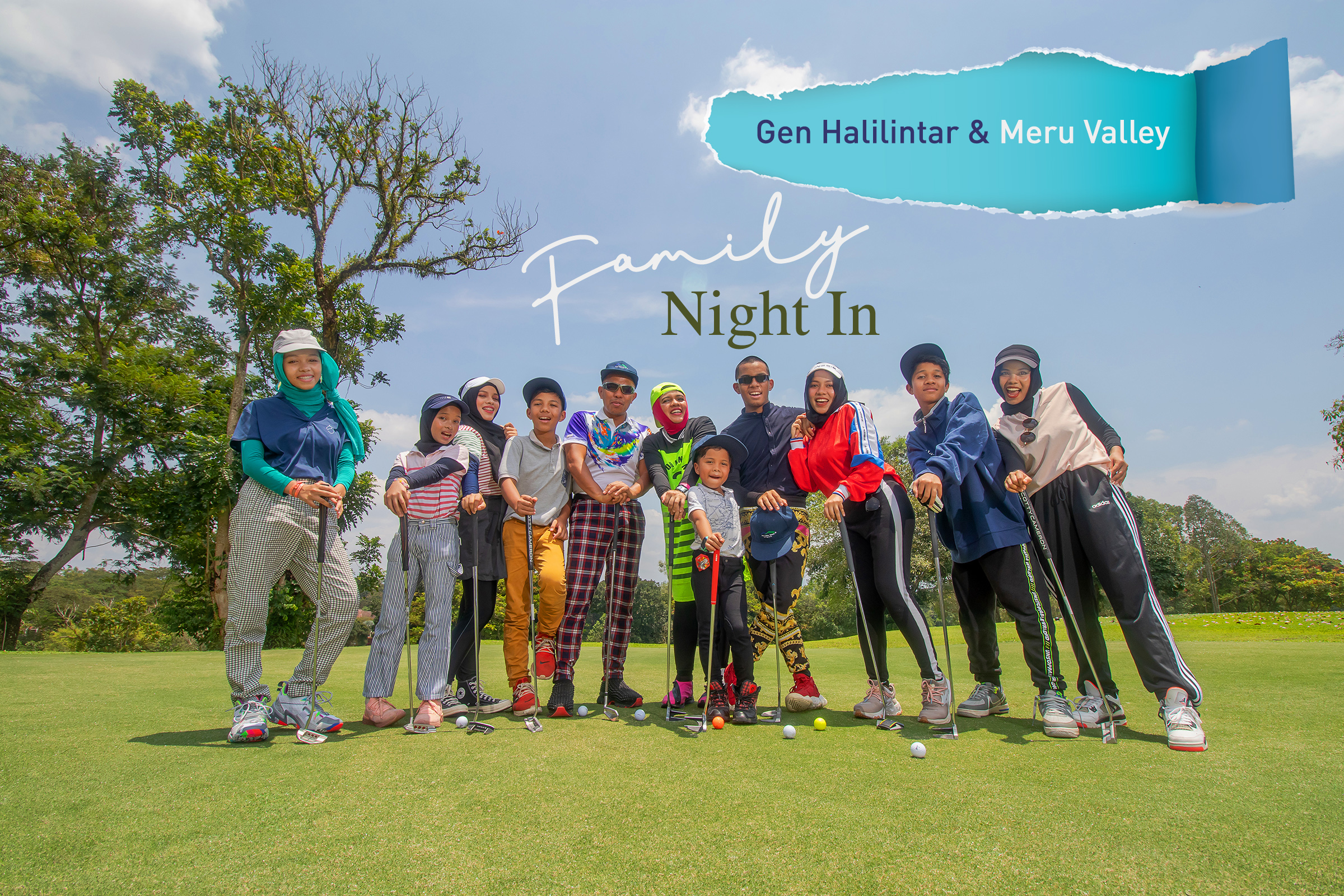 Stay Together with Gen Halilintar and Meru Valley Resort



Meru Suites has teamed up with YouTube-fame family, Gen Halilintar to celebrate togetherness and our new "family stays" offer!
Check in with your family the Gen Halilintar way!

Book Your Stay and Experience the Fun!
Meru Suites is set at the heart of our golf club, ten-minutes from Ipoh City, so hotel guests can make use of all facilities: spa, gym, restaurants, tennis and championship golf course.
After a long day of exploring, stretch out and relax in our family rooms. Enjoy vast space, fully-equipped kitchen and a balcony, ideal for family meals or just switching on Astro in the lounge.
For your peace of mind, a five-tiered security system, stringent health and safety procedures in place, alongside flexible cancellation policies.
Book a stay for you and your family and experience the fun Gen Halilintar are having.
For room bookings or more information, call 05-525 3628