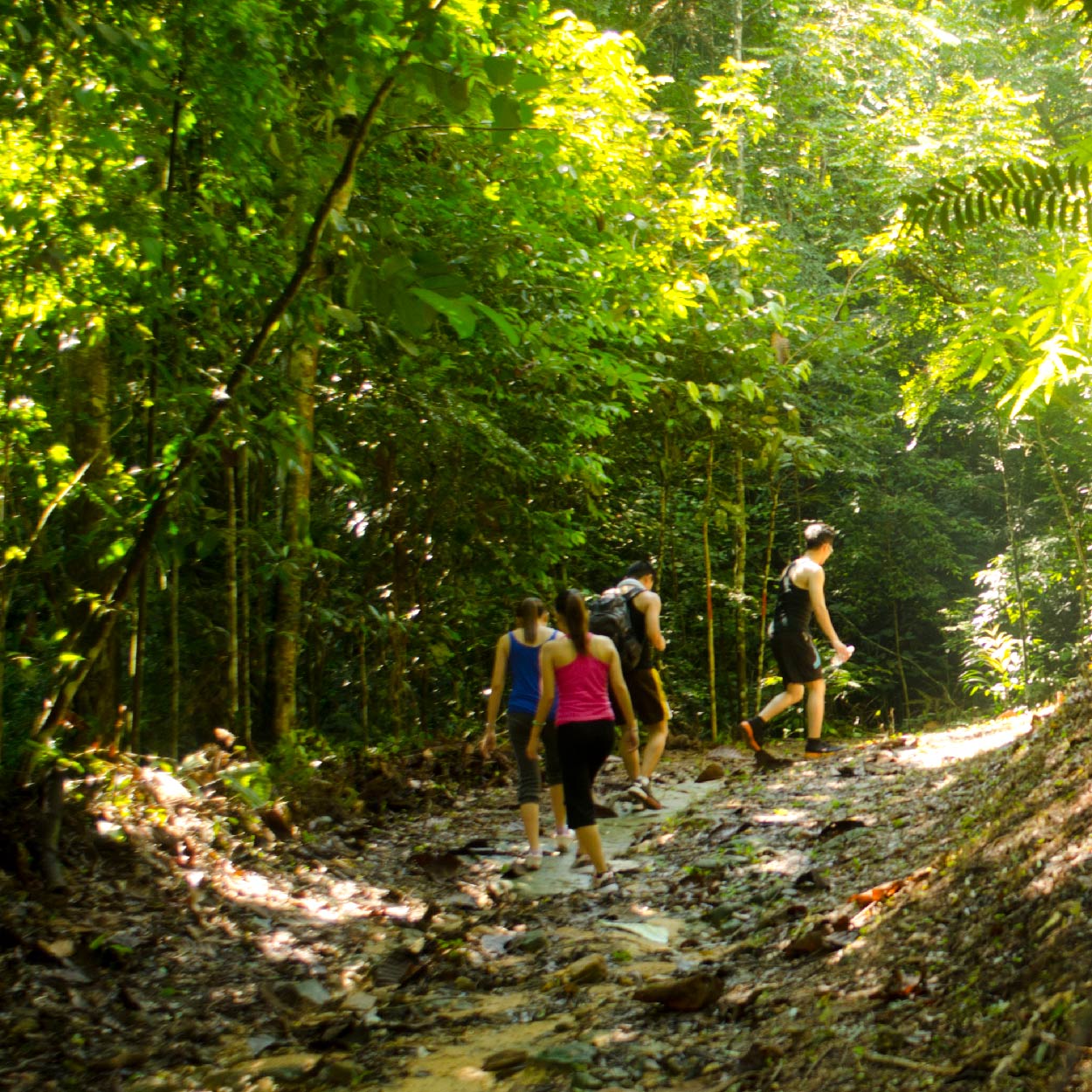 Step out of your comfort zone. Challenge yourself to a hike up a portion of the Kledang Saiong Permanent Forest Reserve and be mesmerised by the serenity and beauty of Mother Nature.  
Our next hike is on 24 September 2022. To participate, gather at the car porch of our clubhouse with the right equipment and proper attire at 9am sharp. Participation is free of charge. Limited to 15 members on a first come first serve basis. 
To enquire or to register, Whatsapp 012 589 5207 (Elise).