Award-winning Meru Valley EcoVillage in Ipoh, Perak is set in the heart of our thriving resort, alongside Meru Valley Golf and Country Club, and built of a philosophy that a place should be designed for everyone. Living here will transform your sense of wellbeing.
Enjoy the quintessential elements of village life in our supportive community. An integrated approach ensures you'll have everything you need at your doorstep while being in the tranquil surroundings of the majestic valley. It's beautiful and what's more, it's friendly.
All homes are ready to move in now. Choose from a unique selection of properties in this vibrant gated village, whether you're looking for a family townhouse, single storey villa, or an apartment in a low rise.
When it comes to wellbeing, keeping safe and making your life easier, Meru Valley EcoVillage has it covered.
FACILITIES






LIVING GUIDE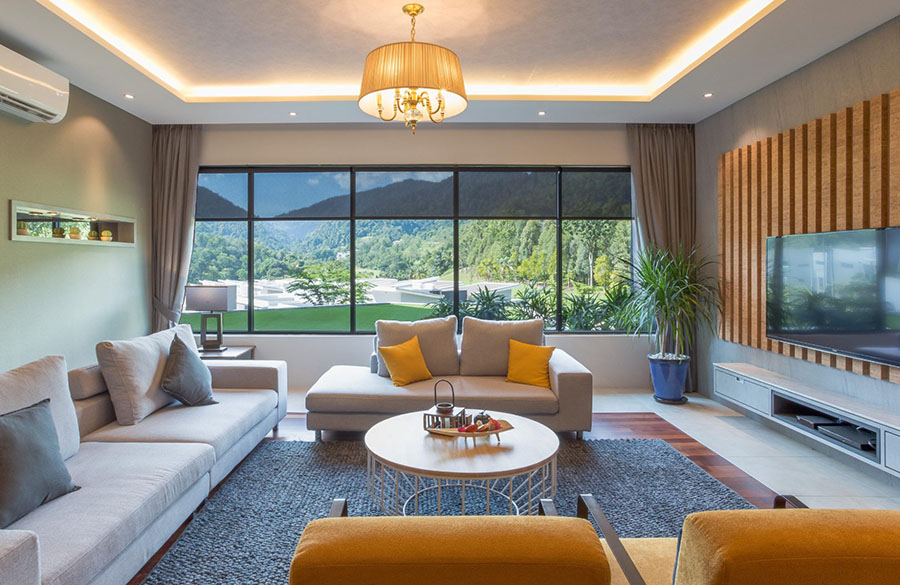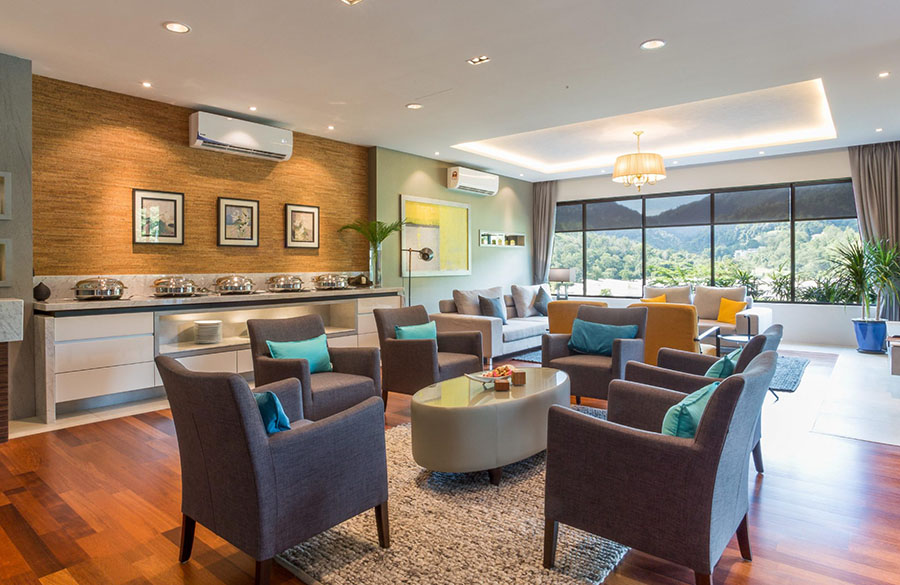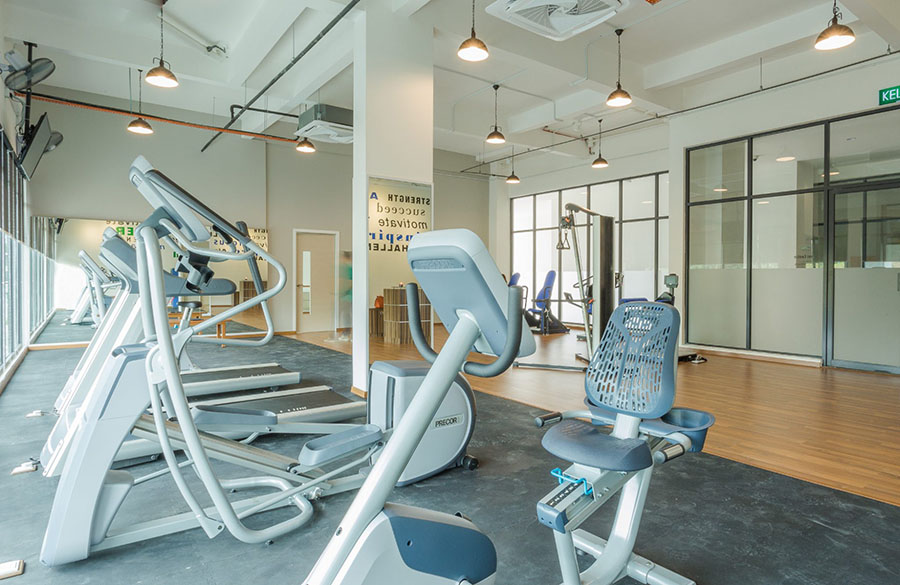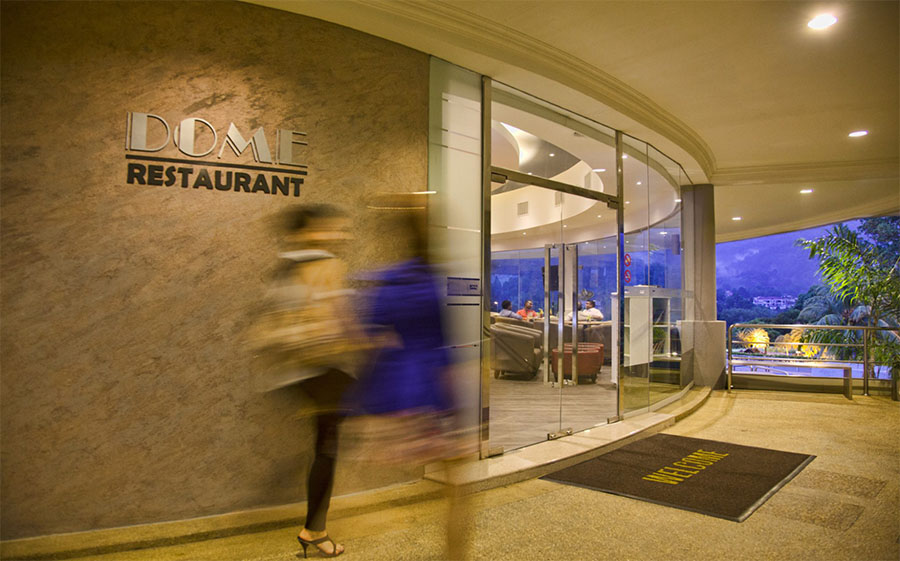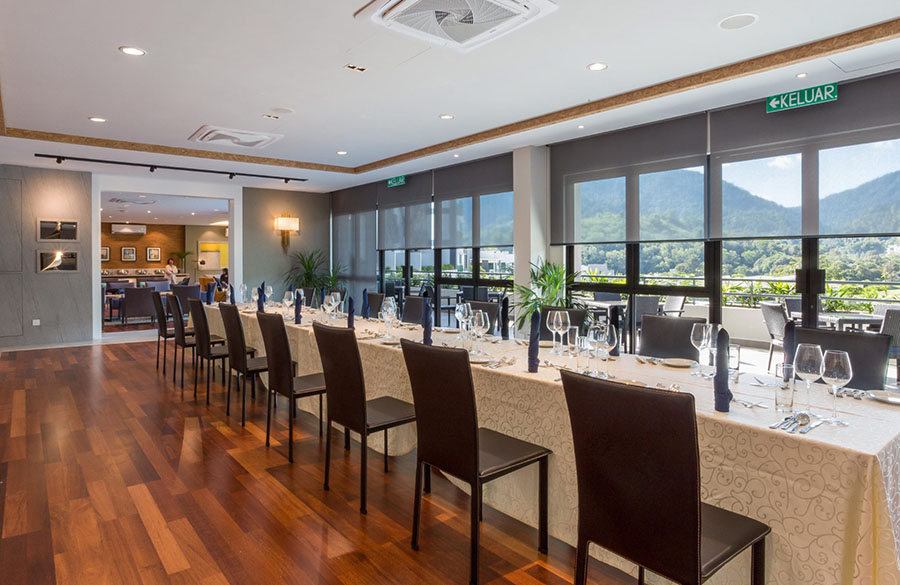 EVERYTHING YOU NEED IS INSIDE
FEEL SAFE
Embraced by the double security of Meru Valley EcoVillage and Meru Valley Resort, you will have peace of mind with 24-hour patrolling security guards, CCTV, Perimeter Intruder Detection System (PIDS), Card Access Control System and Visitor Management System
Homes are securely fitted with intercom connected to the guardhouse. A Visitor Management System ensures every vehicle that enters into the resort is registered. We place the highest priority on customer service and keeping everyone safe.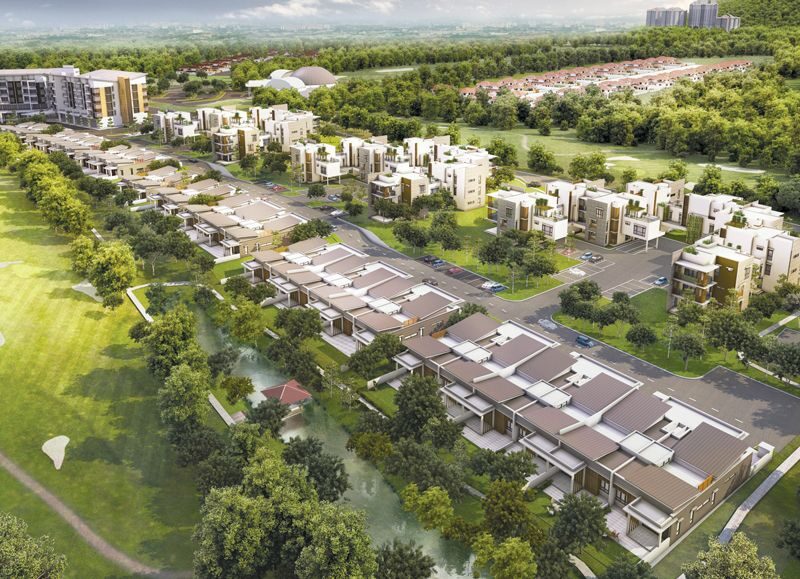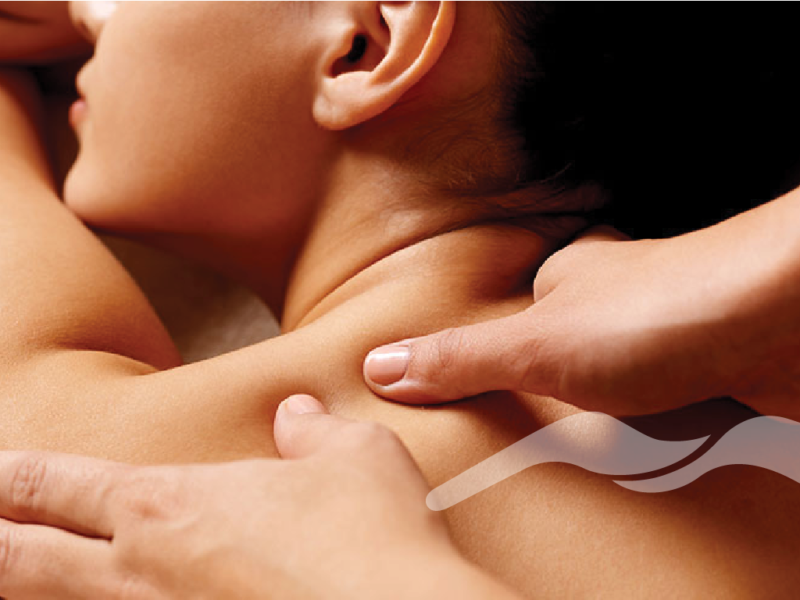 BE YOUR BEST
Our mantra is preventative medicine and feeling safe – knowing you can get help whenever you need it.
On site is an integrated medical clinic with consultation rooms, comfortable waiting areas, recovery room, home nursing services, a physiotherapy centre and an excellent partnership with KPJ Ipoh Specialist Hospital in Ipoh.
We have found informal networks much more effective than formal organisational structures.
KEEP CONNECTED
Optional smart technology is tailored to individual needs to help you thrive and connect. We aim for technology to complement human care, not replace it.
Working with a smart healthcare system, homes have the option to be fitted with sensors and technology to monitor blood pressure, blood glucose level and heart rate seamlessly.  If desired, you can live independently through unobtrusive technology integrated into your home to monitor health, store health information in one place and give convenient support in one click.