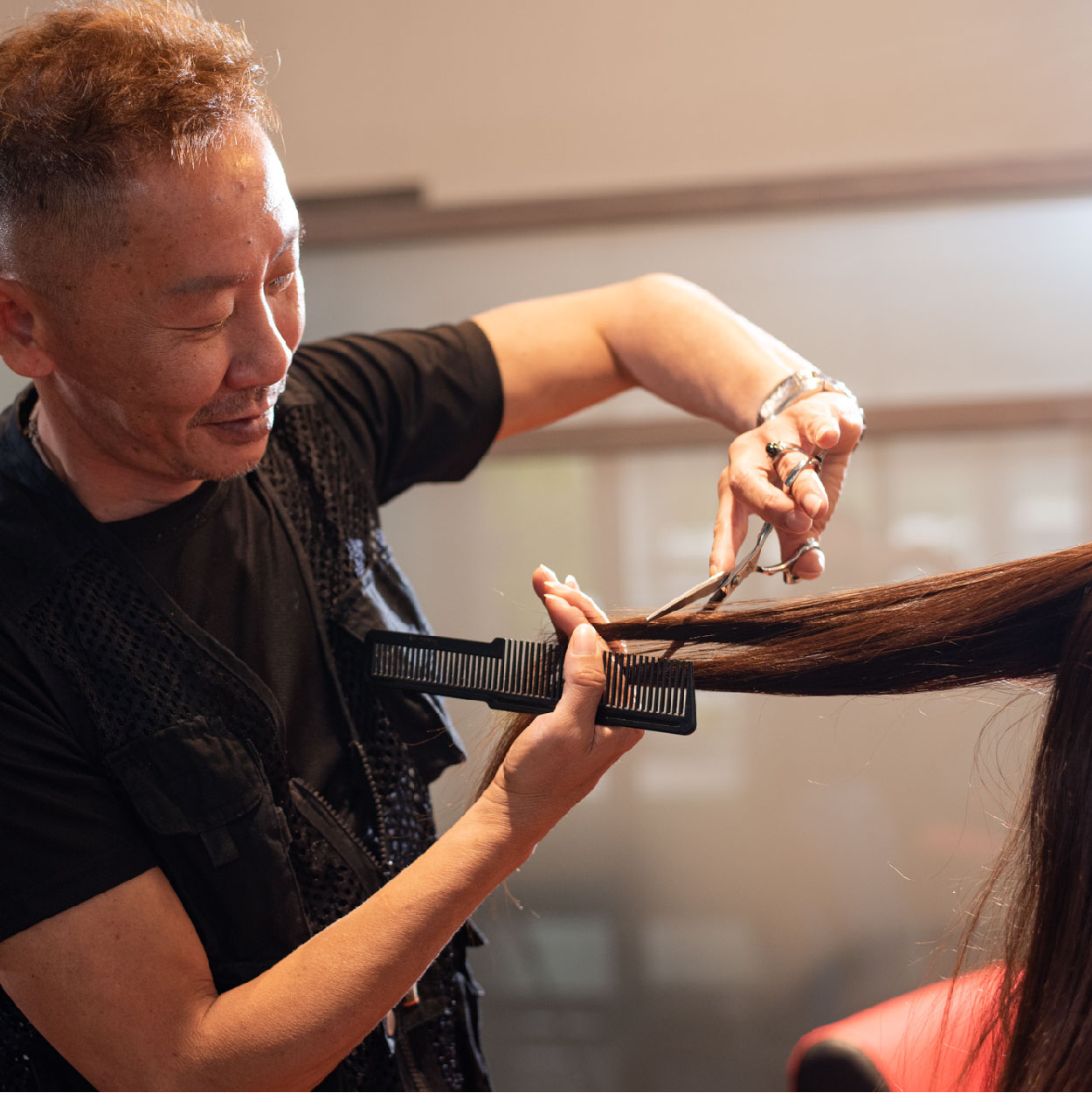 A reflection of how we feel inside and out, appearances do matter! Special occasion or not, bring out your best look with a visit to LangSpa.
From now until 30 June 2022, get a free hair wash with your hair cut from Tuesdays to Thursdays. Colour or get a hair treatment at only RM65 for short hair and RM95 for long hair. In addition, redeem a 30% rebate voucher for any one (1) hair service chosen on your next visit.
Call 05 525 3628 for more information regarding our promotions or to book your appointment. Visit us Tuesday through Sunday from 11am to 7pm.