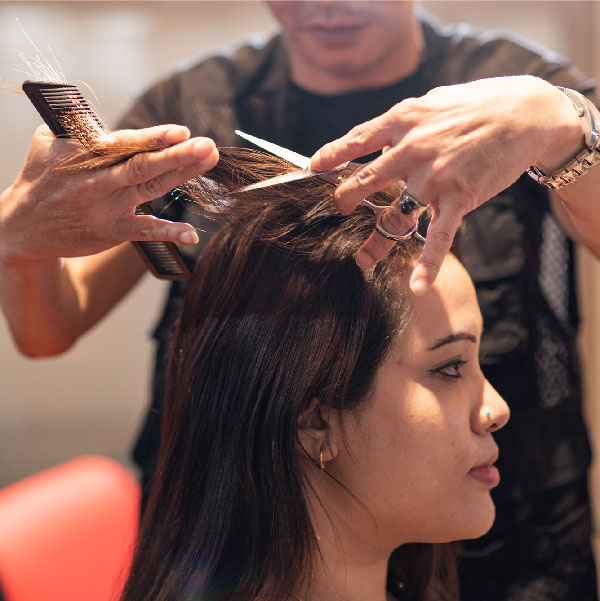 Honour the most important women in your lives with a surprise beauty treat this Mothers' Day. Surely, they deserve only the best for all the love they have given us and sacrifices they have made, on this special day.
From 1 May until 30 June 2022, our Meru Care package gives you the option to choose a total of 3 services from the list below at only RM180 for members and RM 210 for guests.
Single physiotherapy session from Meru Renew, or
Hair colouring, or
Hair treatment, or
Cold perm
Members and guests are also entitled to a free hair wash with the purchase of this package.
Wait no more, call 05 525 3628 today to book your appointment.