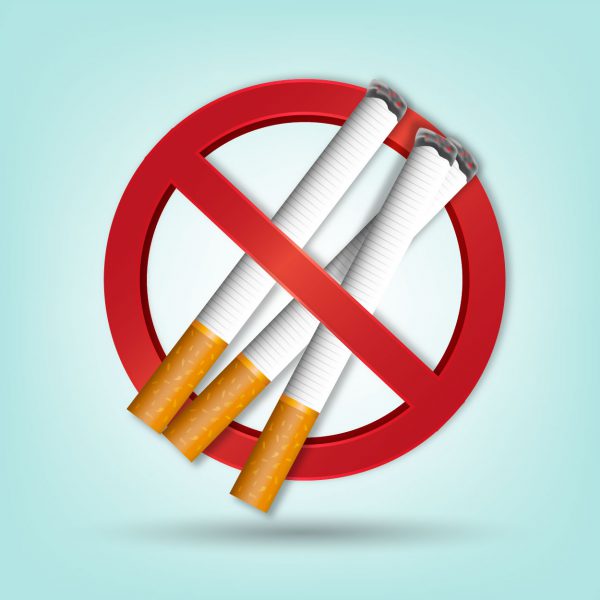 In accordance to Control Tobacco Product (Amendment) Regulations 2018, smoking will be strictly prohibited in areas within close proximity to the dining areas in the resort.
The gazettement is not only to encourage smokers to kick the habit, but also to protect non-smokers from second hand smoke due to tobacco products.
Designated smoking areas has been allocated. Let's comply with smoking ban and help make Malaysia tobacco free.
Thank you for your kind support and consideration.