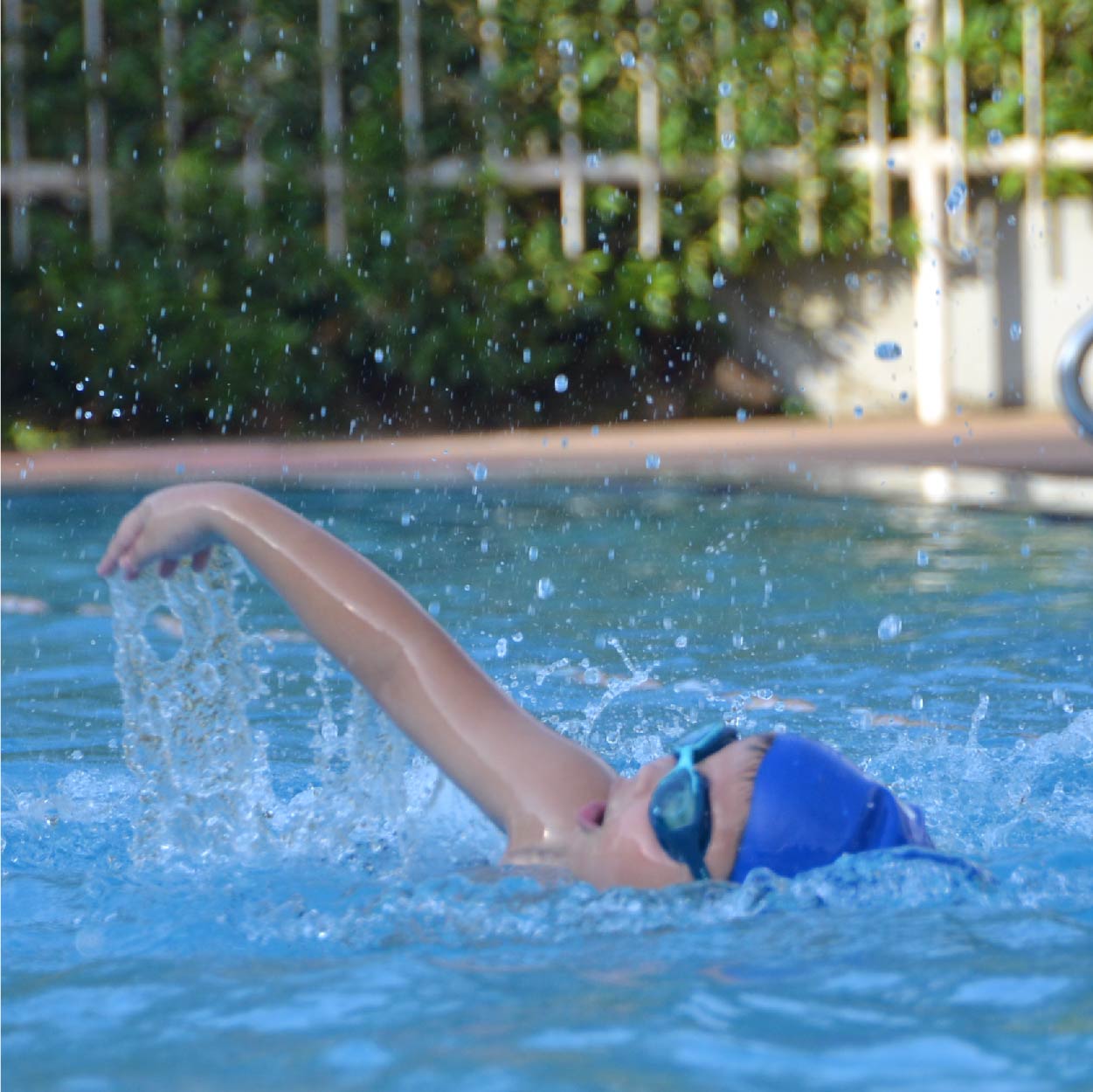 Cheers to everyone who took part in our Swim-a-thon 2022 on Sunday, 24 July 2022! We couldn't have done it without you!  
It was a joy to see our participants go all out in the water and emerging victorious in this friendly meet that included fun pool games as well as food and drinks. 
It was further heartwarming to see the support of the parents, who cheered on the participants as they made their way to the finishing line.  
This has been a great restart after the pandemic and we look forward to holding more of such events to bring the community closer. We enjoyed having all of you – the smiles on your faces were priceless!  
See you again next year! Till then, just keep swimming!  
For results, click here at i.mvrb.my/1o. To view photos of the event, go to i.mvrb.my/1l.