WELLNESS CENTRE
Your passage to rejuvenation begins at our wellness centre, which offers an intimate experience, with two inviting treatment rooms for facials, massages and skincare services, foot massage, pedicure and manicures.
Take care of your hair at our comfy-chic hairdressers – whether you're looking for a weekly blow dry or a complete colour transformation.
Club membership is not required to access the spa, hair and medical facilities, simply book an appointment at Meru Suites on +605 525 3628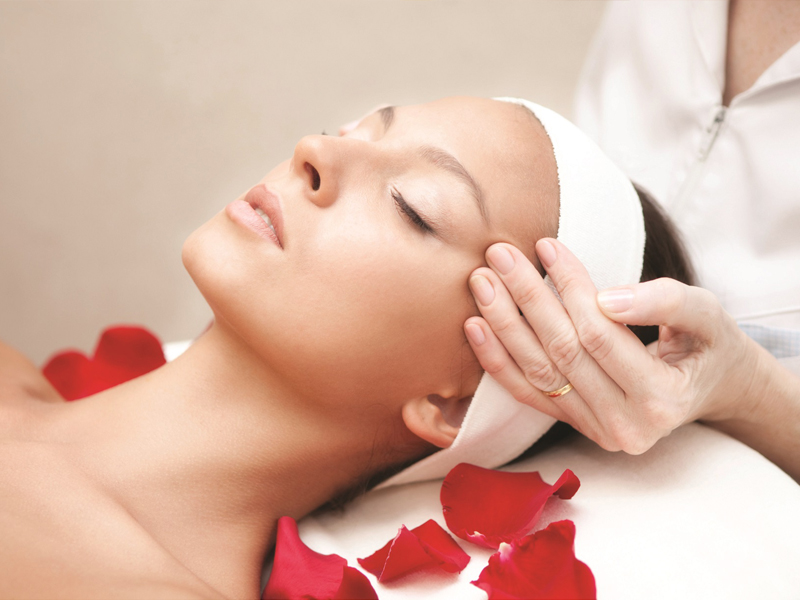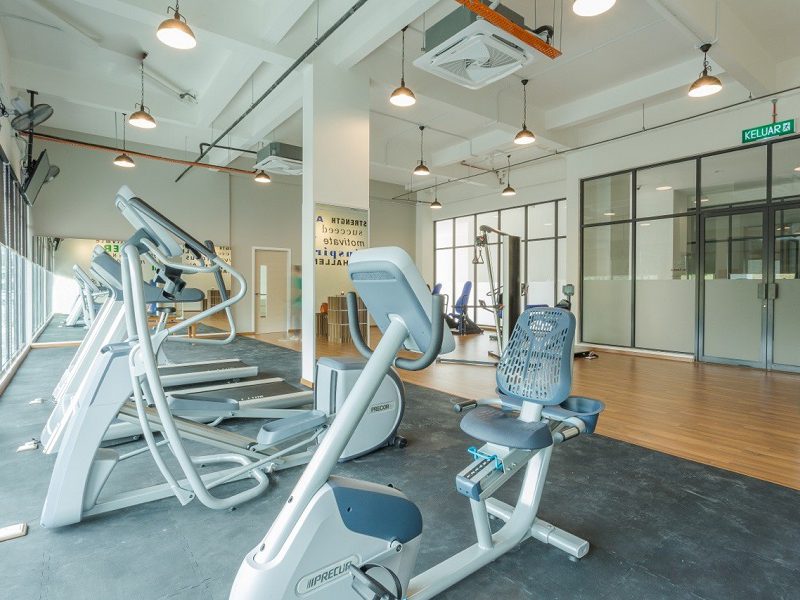 HEALTH CENTRE
Residents can feel their best and will be looked after at our on site medical centre, Meru EcoClinic.
With access to convenient and modern GP consultation rooms, comfortable waiting areas, recovery and physiotherapy rooms.
We find a tailored informal medical networks much more effective than formal organisational structures.  Everyone can benefit from the lifestyle on offer here, whether you're 21 or 75 years old, a retiree or a new mum. It is a place for you to transform your health and sense of wellbeing.
MERU FOR A BETTER YOU
To make an appointment call Meru EcoClinic on 05-525 3258 or use the contact form.