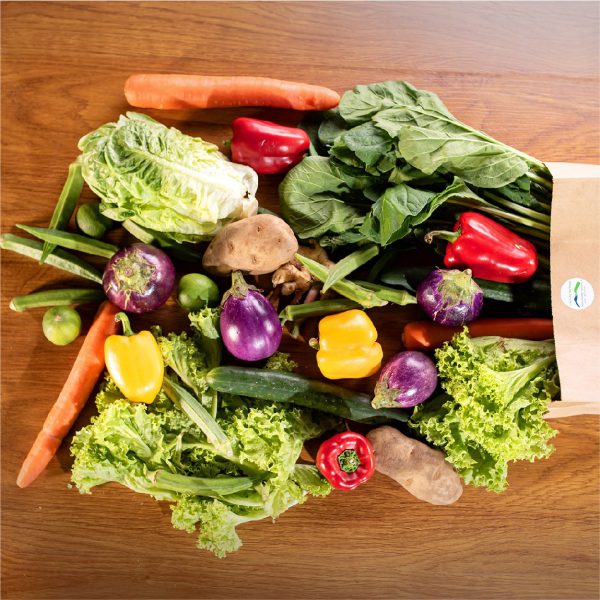 Need fresh and organic groceries to keep your home happy and healthy? The Terrace has sourced an abundance of fresh fruit and veg from the Cameron Highlands.
Supporting local growers, all you have to do is select what you want and we can even deliver it to your door if you live in the resort. 

Our harvest includes:
Chrysanthemum Greens
French Bean
Cos Lettuce
Chinese Broccoli
Kale
Green Coral
Cucumber
Pumpkin
Tomato
If you're picking up from The Terrace, remember to bring a reusable bag;  we're always trying to cut down on plastic.
If there's any local fruit or veg that you are missing, let us know and we'll see what we can do.
Currently The Terrace is open every day from 8:00am – 6:30pm. With free in-resort delivery available from 11:30am – 6:00pm. To pre-order call 05 529 3319.