r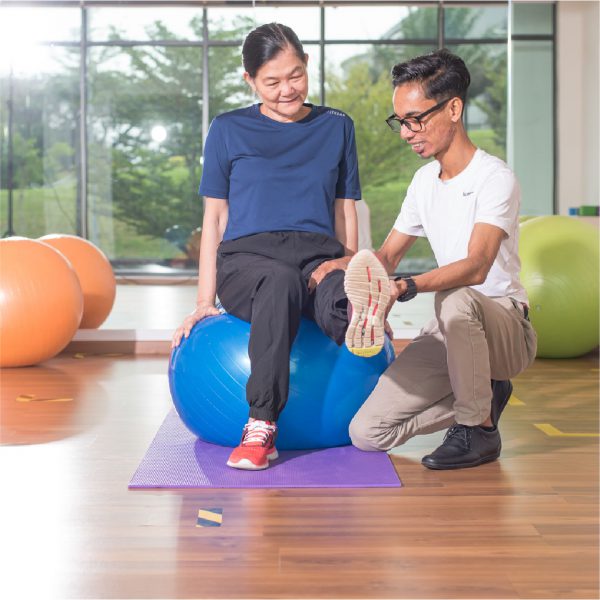 In supporting you and your loved ones to enjoy a healthy life that's free from nagging pains, Meru Renew Physical Therapy is offering a free body assessment and first treatment for only RM55.00, only until 31 July..
While we are all desperately missing our golf, swim and gym time, you could use the EMCO as the ultimate recovery period.
Old strains, nagging pains or being hunched over your laptop all day stresses your body but the right recovery routine can help you repair and recharge your body.
Meru Renew Physical Therapy centre treats every body uniquely. Physical therapists are equipped to layer different approaches, techniques and technologies to adapt to you.
Want to learn how you can get out of lockdown feeling renewed? Book an appointment quoting 'July Newsletter' on 05 529 3359.
To keep our environment safe for every body, booking is by appointment only.