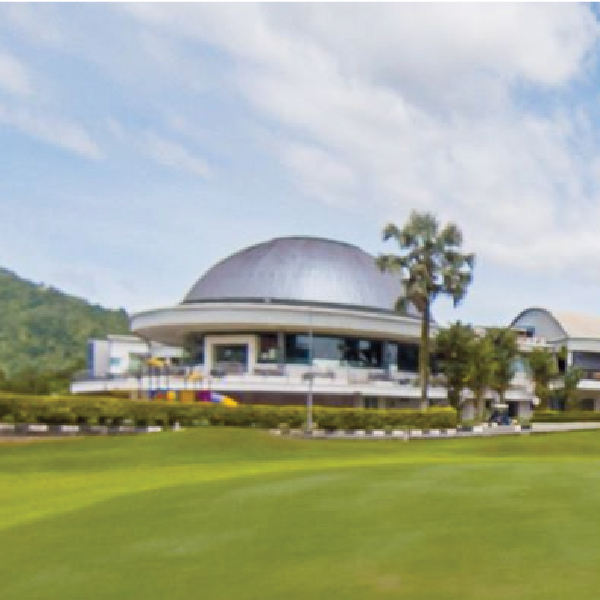 Work to repair the clubhouse roof will start from 1 March – 28 June 2021, Monday to Saturday, 8:30am – 5:00pm.
During this time, there may be some unavoidable noise when you're around the clubhouse. To ensure that you can still enjoy a great dining experience, the repair works will be minimised during the peak hours of The Dome.
We would like to reassure you that safety management of this project is of utmost importance.