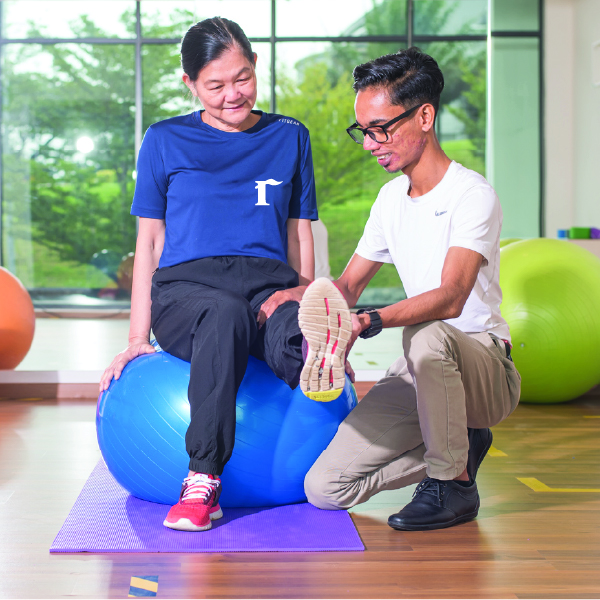 Have joint pains been making it difficult for you to complete a simple chore? Has getting a good night's sleep been tough with that nagging pain in your back? Or have those sore knees been making your stairs at home look like Mount Kinabalu?
Our physical therapists at Meru Renew are here to help support you to live a life that's free from pains, pains that are stopping you from being your usual self. From posture correction to helping you manage your pains, helping you recover from sports injuries to helping restore movement to your body, post-stroke, as well as improving muscle strength and balance to help you age well.
Nagging pains come and go but leaving it untreated just isn't worth it in the long run. Although most of the resort's facilities are temporarily closed, we remain open throughout the MCO period from Mon to Fri, 9am – 5pm and Sat, 8am – 12pm. Come and see us on the ground floor of the clubhouse or give us a call at 05-529 3359 and let us help you feel the renewal in your body.