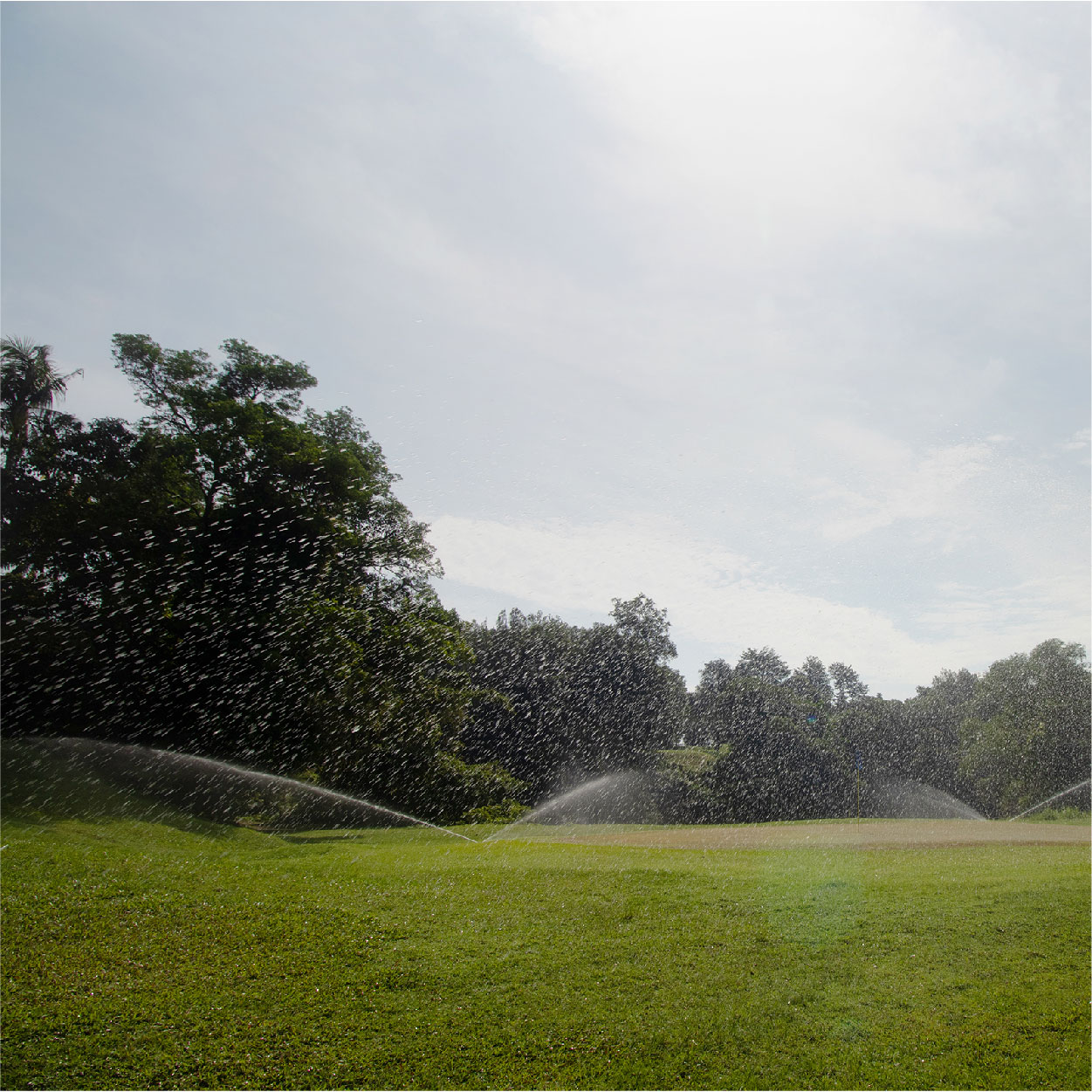 Overall, the green of the course has been well maintained. The new tifdwarf bermudagrass nursery has been growing well behind tee 6.
Besides, the left side green of hole 4 and the top putting green of hole 10 has been grassed and prepared using a different variety of grass called Ultra Dwarf. Our team is currently testing out new variations of grass to determine if it's possible to continue using them in the future.
Finally, our team will also be working towards resurfacing the putting green at the Driving Range.