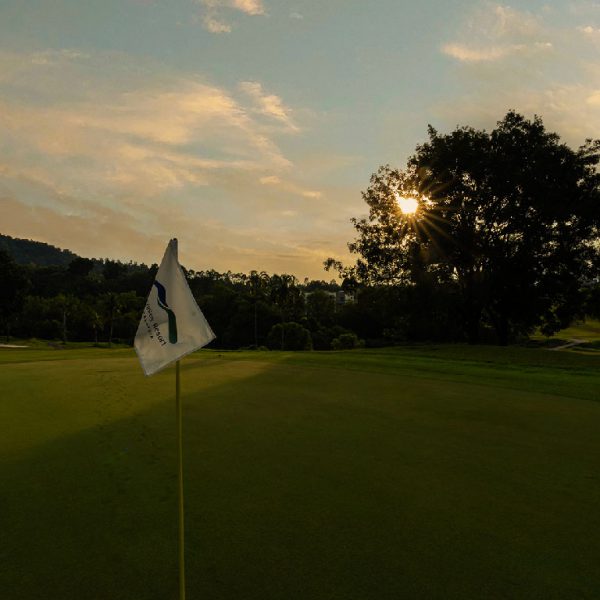 The rain has been a welcome relief for the golf course, ending the prolonged drought.
The main play areas have been fertilised to aid recovery, and all Greens have been renovated through aerating, dethatching and topdressing.
Repairs to the areas damaged by wild boar and the spraying of weeds in bunkers has begun.
All golf course care continues on a priority basis due to the current staff restrictions in place under the National Recovery Plan.The