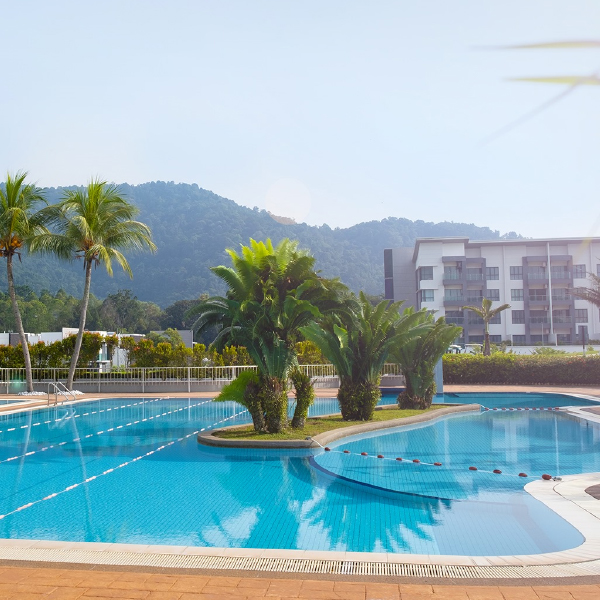 The pool will open on Monday, 30 August, and members can swim from 7.00am- 8.30pm. 
The following SOPs are in place to keep you safe:
Pre-book your spot, allocating one-hour max for each session. To book WhatsApp 0175845207
Walk-ins are allowed, if there is availability.

 

Capacity limited to:

Deep pool, 3 people max
Lane Practice, 4 people max
Baby pool, 4 people max

 

Bring your own towel
Children below 18 years old must be accompanied by an adult.
No swimming lessons allowed

 

All shower rooms remain closed and shower facilities are not available. However, you may change clothes in the family changing room
Open to members only

 
You don't have to be double vaccinated, you just need to follow the SOPs to keep you and your fellow members safe.