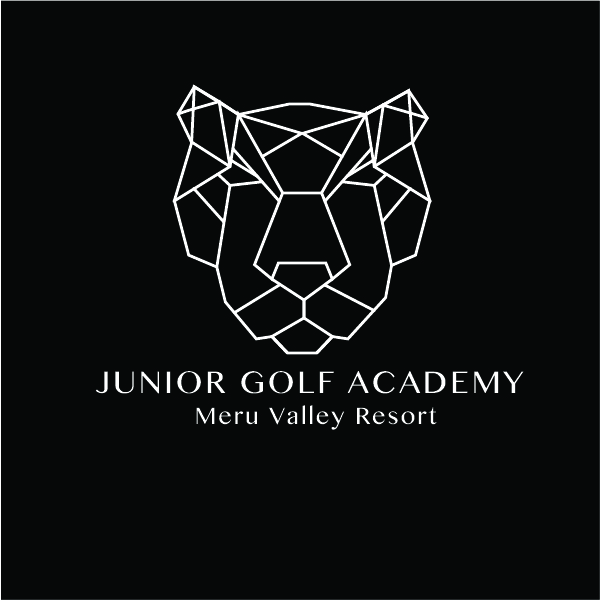 Starting your children with golf may be one of the best things you can do for them. There's so much they can learn from the game on a physical, social and emotional level as well as to gain experience from spending time on the green.
The Meru Valley Junior Golf Academy (MVJGA) gives your child the opportunity to be taught the correct methods and etiquettes of the golf game under the eye of our certified instructors.
The MVJGA's programme is developed for children of all ages and abilities. Children as young as eight can pick up a club for the first time and begin a lifelong obsession that is enjoyed all over the world. Our programme aims to train your little champs not only in the game of golf but also to develop sportsmanship, etiquette and self-discipline.
Get your children to join in our program, where they will learn the basic principles of golf through a series of fast track learning skills for 10 consecutive weeks before being tested. Children from this level will then be promoted to the advanced levels to understand the game on course through the birdies and eagles programme.
On the other hand, the academy also offers an affordable membership to all juniors, where they will be eligible to play and compete in the adult competition upon approval by the match committee of the resort.
Bring the little ones along for a day of golf! Even if it's for mini-golf practicing with your own club is a joy rather than having to relearn the balance each time.  With a variety of sizes for different ages your child's golf experience will be as positive as possible.
Our entry level programs are affordable and you have nothing to lose by simply giving it a go. We look forward to seeing you soon!
To enrol your child, or for more information contact the golf reception at 605 – 525 1528 / 05 -529 3300 or send your enquiries to academy@meruvalley.com.my .