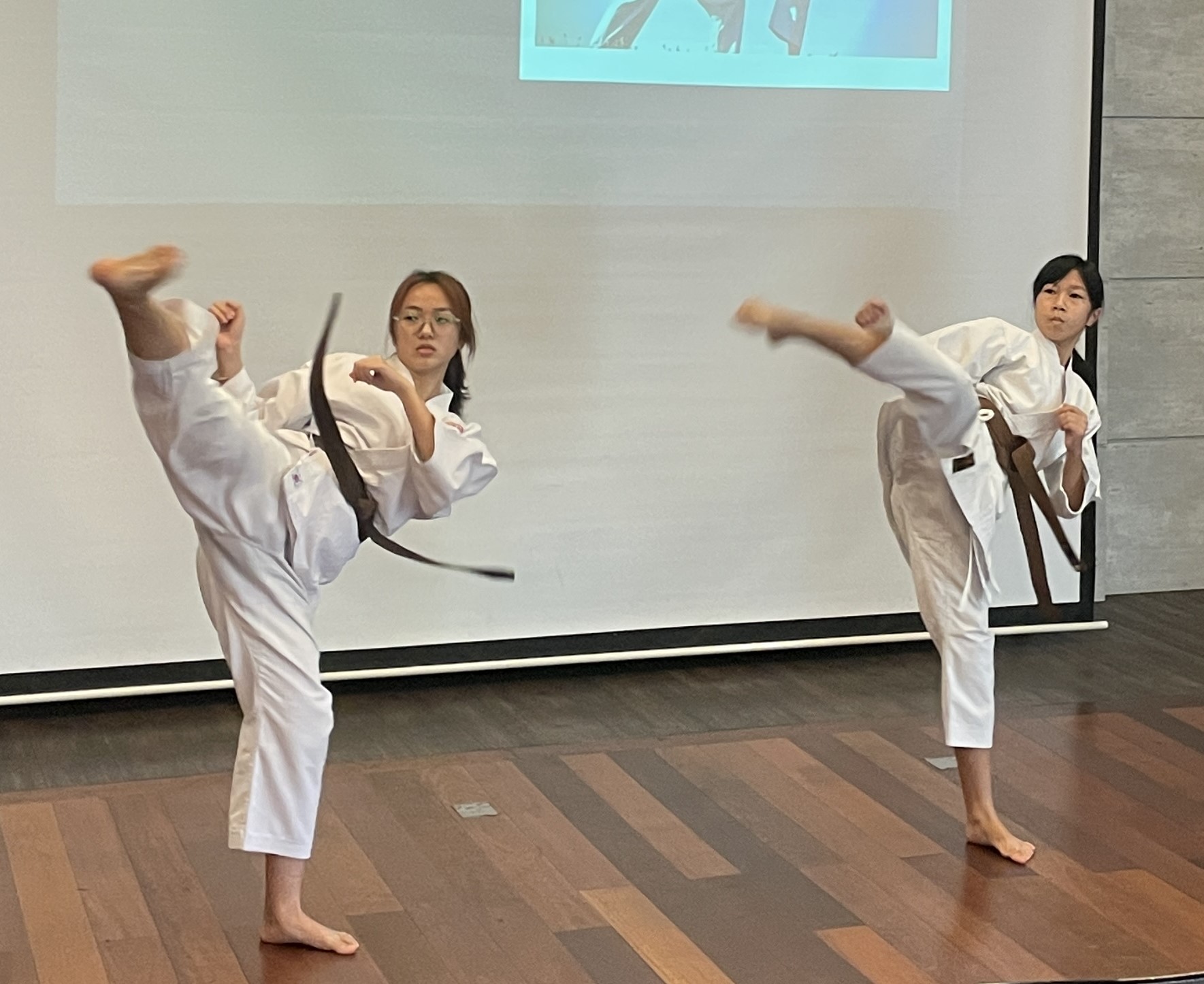 Learn karate at Meru Valley Resort every Friday. Conducted by experienced coaches from the Selangor Goshin-Ryu Karate Club, one-hour lessons are available from 5pm to 6pm, or 6pm to 7pm. 
Open to both, children and adults, classes are held in the studio room of our driving range. Fee is RM106 for members and RM127.20 for members' guests. 
Please contact Ikhmal at 018–202 3353 to register.