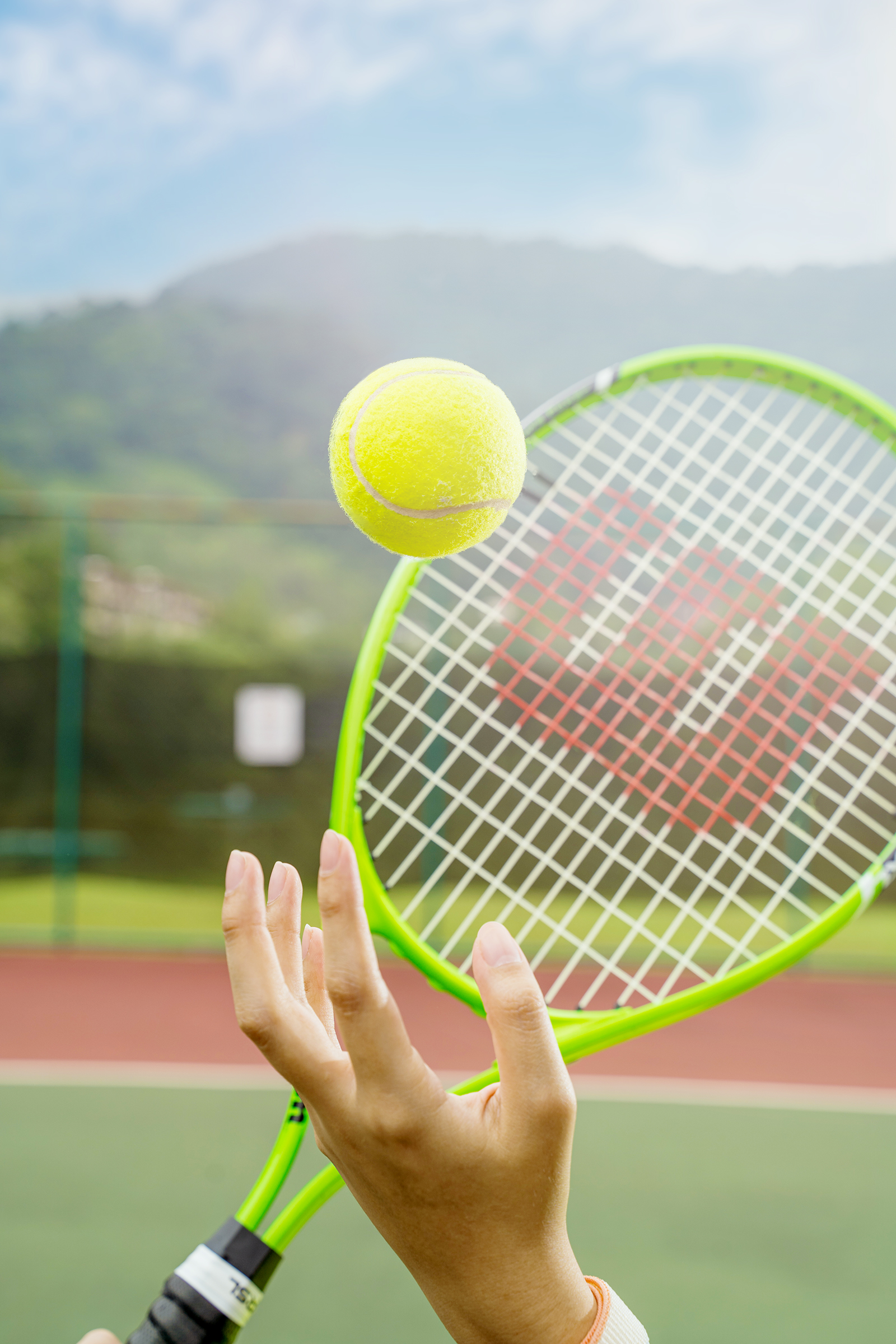 Effective 1 November 2023, fees for tennis lessons will be increased to RM125 for Personal Lessons, and RM150 for Group Lessons.  
This revision in fees will allow us to keep improving our service and give you the best experience that you deserve in refining your tennis skills with our top-notch coach.  
We appreciate your continuous support through this time of growth and change.