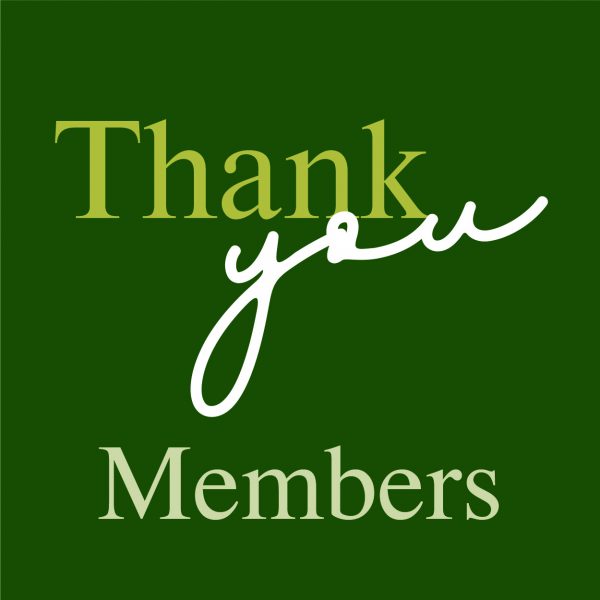 Thank you for your support and being part of this vibrant community. We're set to welcome you back and have gifted each member a voucher that can be redeemed around the resort.
We appreciate each and every member and thank you for your support throughout these challenging times. To show our appreciation we are gifting you a voucher to use across the resort for who it is safe for you to return.
Golfing Members will receive RM60
Leisure and Sports Members will receive RM30
Simply go to https://voucher.mvrb.my/create_Member.php , add in your membership details and download your QR code. You can redeem this voucher at Golf Reception, Driving Range, The Dome, The Terrace Grocery and Cafe and Meru Renew Physical Therapy.
We hope to see you soon.