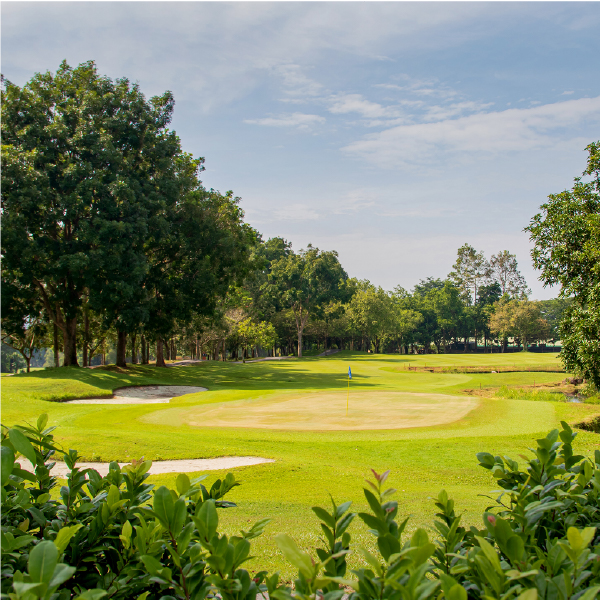 We have taken the utmost care to maintain the course. while adhering to SOPs under the National Recovery Plan.
We are renovating the all main play area of the course, from mowing and trimming greens, tees fairways and roughs.
Please bear with us, while we catch up on all secondary work. Although the course is back open, government guidelines restrict the team to routine course maintenance, with only 30% of our maintenance staff allowed to operate for four hours a day.
As soon as the course is back in shape, more renovations will be made redoing the bunkers and trimming the trees. We're working as hard as we can to have her looking great again.