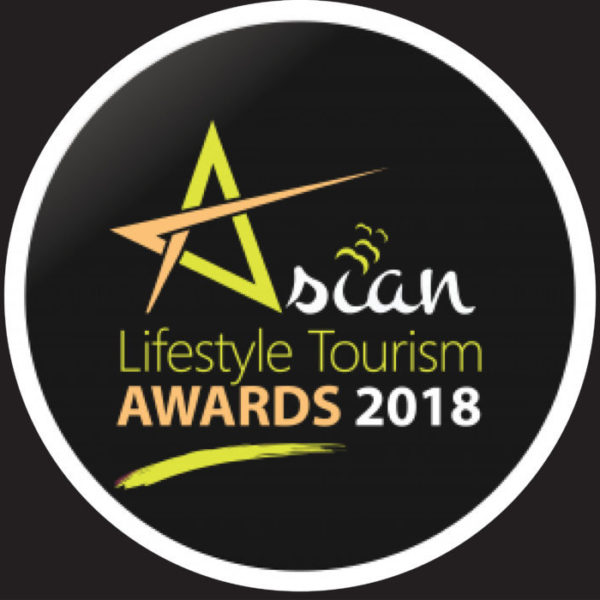 Meru Valley Resort is celebrating a double win for Best Golf Tourism Destination in Malaysia at the Asia Lifestyle Tourism Award 2018 and Best Golf Tourism Projects in South East Asia by Asia Pacific Travel and Tourism Federation (APTTF) this September.
Our 27-hole course and serviced suites is becoming Malaysia's golf destination of choice, offering the ultimate play-and-stay golf trips.  
Staff were praised for their warmth and personalised service, Meru Valley Resort's Executive Director Edwin Tan commented: "It is a proud moment to win another award recognising our five-star service. We owe our success to the staff who have crafted a wonderful experience for our customers. From the green cutters to the chef and housekeepers, we will all continue to provide our players and guests with a richer and even more enjoyable experience to create a sense of belonging and home for all."
Attracting many migrating golfers to the resort every year, Mr Tan said: "We have some of the finest greens and with our range of suites you needn't worry about travelling home once the final putt has been holed. In fact, people are so smitten by the relaxed pace of life, the climate and the ease of everyday that golfers flock here from all over the globe to escape their winter and make the most of their retirement. 
"The fantastic course, the warm weather, the beautiful scenery and the best food in Malaysia on our doorstep means we will keep raising the bar of Malaysia's golf tourism offer."
The latest award adds another feather in the cap for Meru Valley Resort, having achieved the Leisure Development Award for Malaysia at the Asia Pacific Property Awards 2018, five-star winner of Best Golf Development Malaysia at the CNBC International Property Awards in 2008 and the Premier Award by Tourism Malaysia in 2009.