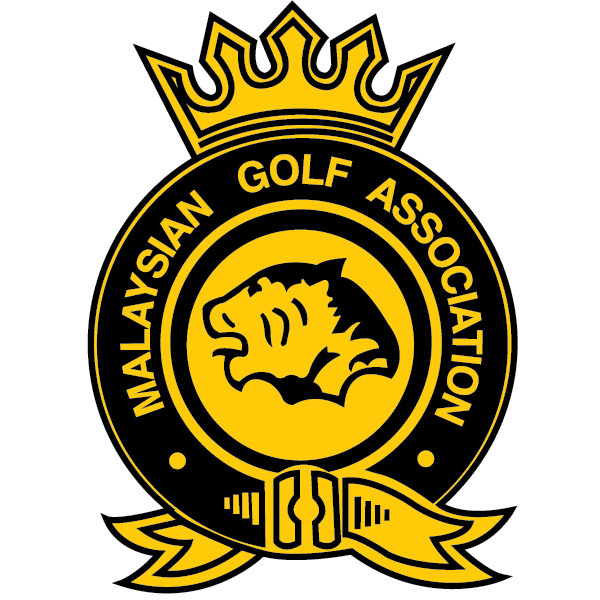 The Malaysian Golf Association (MGA) is phasing out printed handicap cards and taking the national handicapping system (NHS) online. Are you ready?
In line with the World Handicap System (WHS) launching in January 2020, the Malaysian Golf Association (MGA) has introduced a fully digitalise golf handicap (paperless), mobile app called the MGA NHS. It has discontinued the production of monthly handicap cards in January 2019.
MGA NHS is now available for download from both Apple AppStore and Google Play for FREE.
MGA NHS supported features include:
MGA's Digitalised Handicap Card
Official Index & Trend Index Display
Buddies list with QR Code scanning (golfers can add their buddies and follow their handicaps)
Displays extra details on last 20 scores
Instant course handicap in any golf clubs
QR code to enable golfers to check their handicap for the particular club registered
Rate and review golf course
We encourage you to download and try out the new app and share your feedback with us.
Download user guide here.
For more information, kindly contact Golf Reception at 05 529 3300/ 05 529 3333