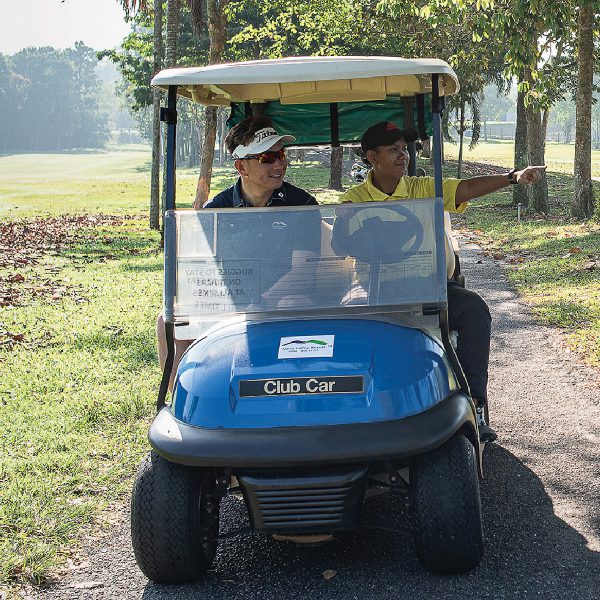 Thank you for the overwhelming support and surge in golf bookings following since the course reopening in May. Hence, to ease the booking process and to make the game more accessible, we have updated our golfing booking procedure and opening hours, effective July 1.
1.Golf course operating hours resumes to 7:00am to 7:00pm, with first tee off time allowed at 7:00am with seven minutes tee interval.
2.Booking must be made three days in advanced via WhatsApp /SMS to 6012 3733431
or email golf@meruvalley.com.my daily, from 12:00pm to 7:00pm.
3. Walk-in golf bookings are temporary suspended until further notice.
4.Each member can only book for two flights for each day of play.
5.When making a booking, member must provide their name(s) and membership number and other players who will be playing.
6.The member who made the booking shall be responsible for the non-appearance of any of the players on his/her flight.
While enjoying your golf game, we strongly encourage you to adhere to the safety and hygiene policies implemented across the resort, so that everyone can have a peace of mind and remain safe.
We look forward to seeing you at the greens.