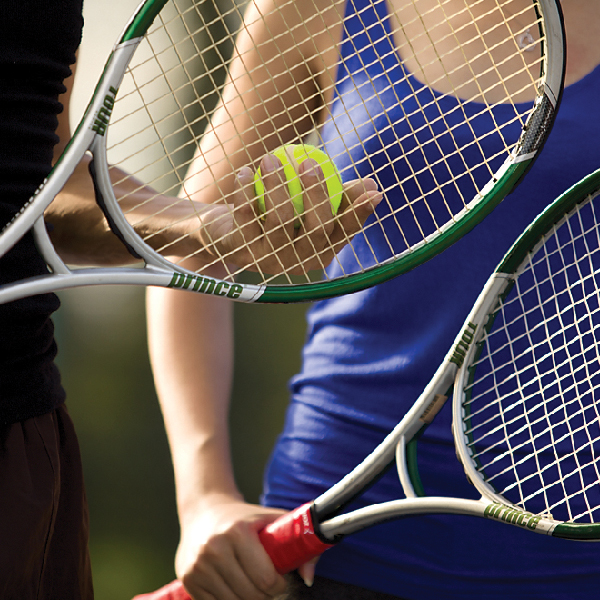 Whether you're a seasoned amateur or keen to take up a new sport, tennis lessons are perfect for adults and juniors of all abilities.
Sign up with Coach Jeff and become a confident player with our fun learning programme.
You don't have to worry about fixed lesson schedule, as we can instead work around your schedule to squeeze tennis lessons to suit your lifestyle. Choose to sign up for individual lessons at RM 95.00/ per hour or a group lessons, for (2-4 players,) at RM 110.00 /per hour.
Please be mindful of social distancing and safety regulations, while you enjoy the fresh air.
You can book your tennis sessions by calling the Driving Range at 05 525 1582.