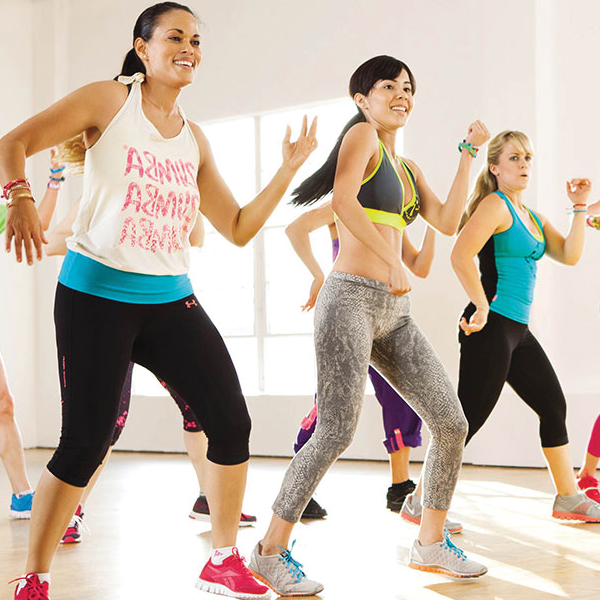 Get your groove on with D'Artiz Studio's Zumba classes at the EcoVillage fitness studio every Wednesday, 5:30pm-6.30pm.
Stay in shape, smile, dance and work-out with a great music for a positive energy boost
Open to members and residents of the resort, the classes are conducted to suit all individuals and the intensity levels will vary. You will be taught by a certified Zumba instructor where you will move from slow to fast paced steps.
If aerobic classes just don't appeal to you then taking a Zumba class may be your ideal choice. You will have fun dancing and meeting people and can attain your goal of getting fit and healthy for life.
Zumba classes cost RM 65.00 per person for four lessons /per month
To sign up and for more information, contact Elise at 05 525 3608.