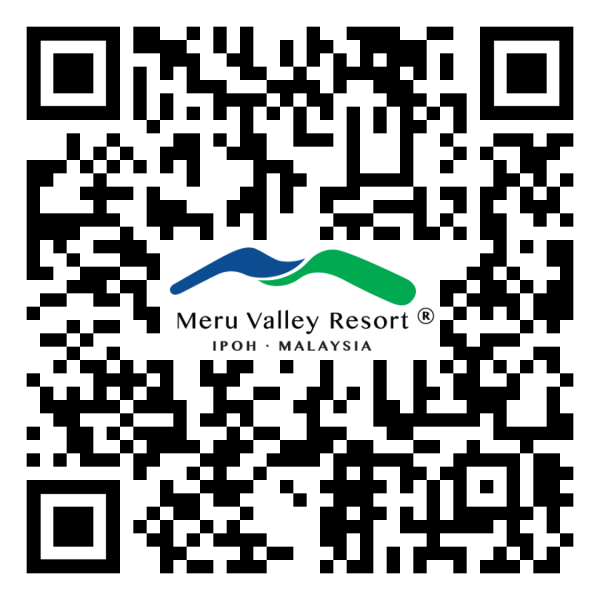 A new digital scorecard is now available to all our golfers, simply scan a QR code and follow the instructions to input your scores. The digital scorecard will be used as reference for score inputs to generate handicaps, according to World Handicap System (WHS).
This is how you can use the digital scorecard:
1. Scan the QR code – available at the starter hut, golf buggy, golf reception, website or Facebook
2. Key in all required information
3. Choose a nine-hole or 18-hole game
4. Select the course you are playing for the day
5. Key in your scores
6. Click "Submit" to send in your scores
Please be reminded that:
1. You are advised to verify your scores before submission.
2. Weekly scores are to be submitted by or before Thursday.
3. Any amendments on score must be verified by marker and e-mailed to score@meruvalley.com.my before every Thursday.
4. Digital score cards are not applicable for tournaments use.
We highly recommend all golfers to use digital scoring during this unique time, to mitigate contact between players and the handling and exchange of scorecards. Moreover, we are going paperless but the physical scorecards will still be available at the golf reception for those who are not quite ready to make the switch to digital.
For more information call Golf Reception on 05 529 3300/3333 or email golf@meruvalley.com.my