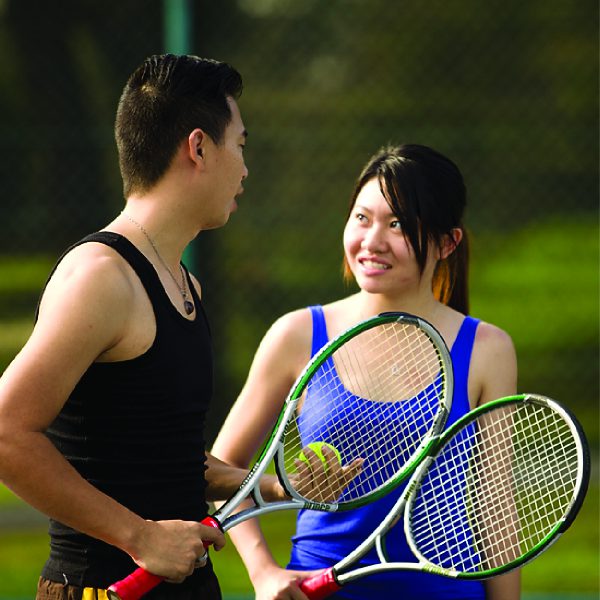 Tennis players can now resume double match games – while observing social distancing.
We advise players to consider:
1. Booking courts one day in advance.
2. Bringing in your own equipment and only handling your own tennis racket and balls.
3. When playing doubles, coordinate with your partner to maintain physical distancing.
4. Avoid touching your face after handling a ball, racquet or other equipment.
5. Avoid sharing food, drinks or towels.
6. Maintain physical distancing if changing ends of the court.
7. Remain apart from other players when taking a break.
Book your single or double tennis games by calling the Driving Range at 05 5291582.