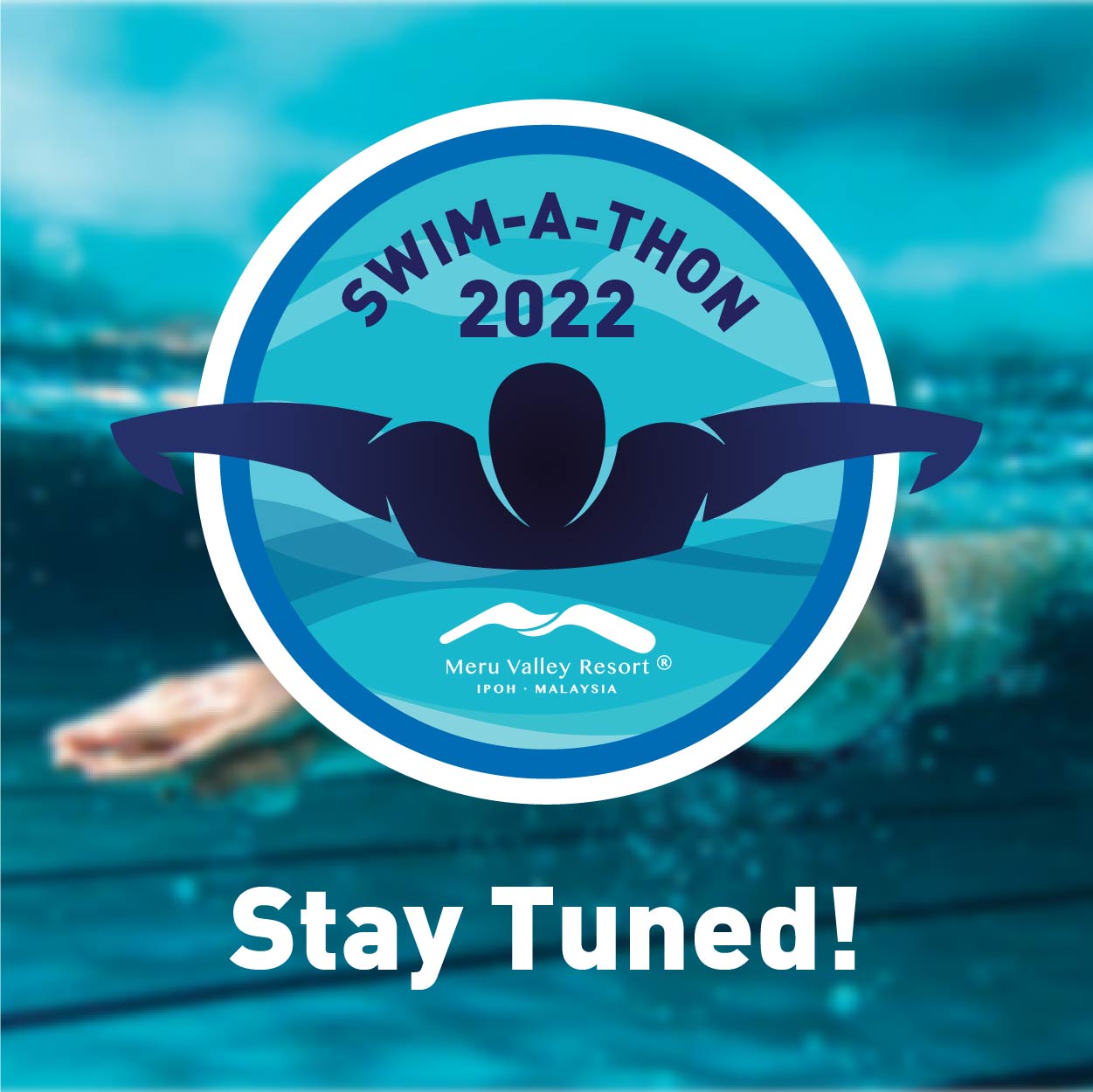 It has been a long time since our last Swim-a-thon. This year we are excited to announce that Swim-a-thon 2022 is back! 
Mark your calendars as it will be held on Sunday, 24 July 2022 at the swimming pool of our clubhouse. We plan to open this event to the age group of 5 to 15 years old. 
Medals and certificates for all participants, trophies for winners, and many more. Do look forward to it as we want to make it a fun yet competitive event for everyone. 
Registration link and further details of the event will be updated on our social media. Do follow us on our Facebook page at www.facebook.com/MeruValleyGolfandCountryClub/ and Instagram @meruvalleyresort Stay tuned!