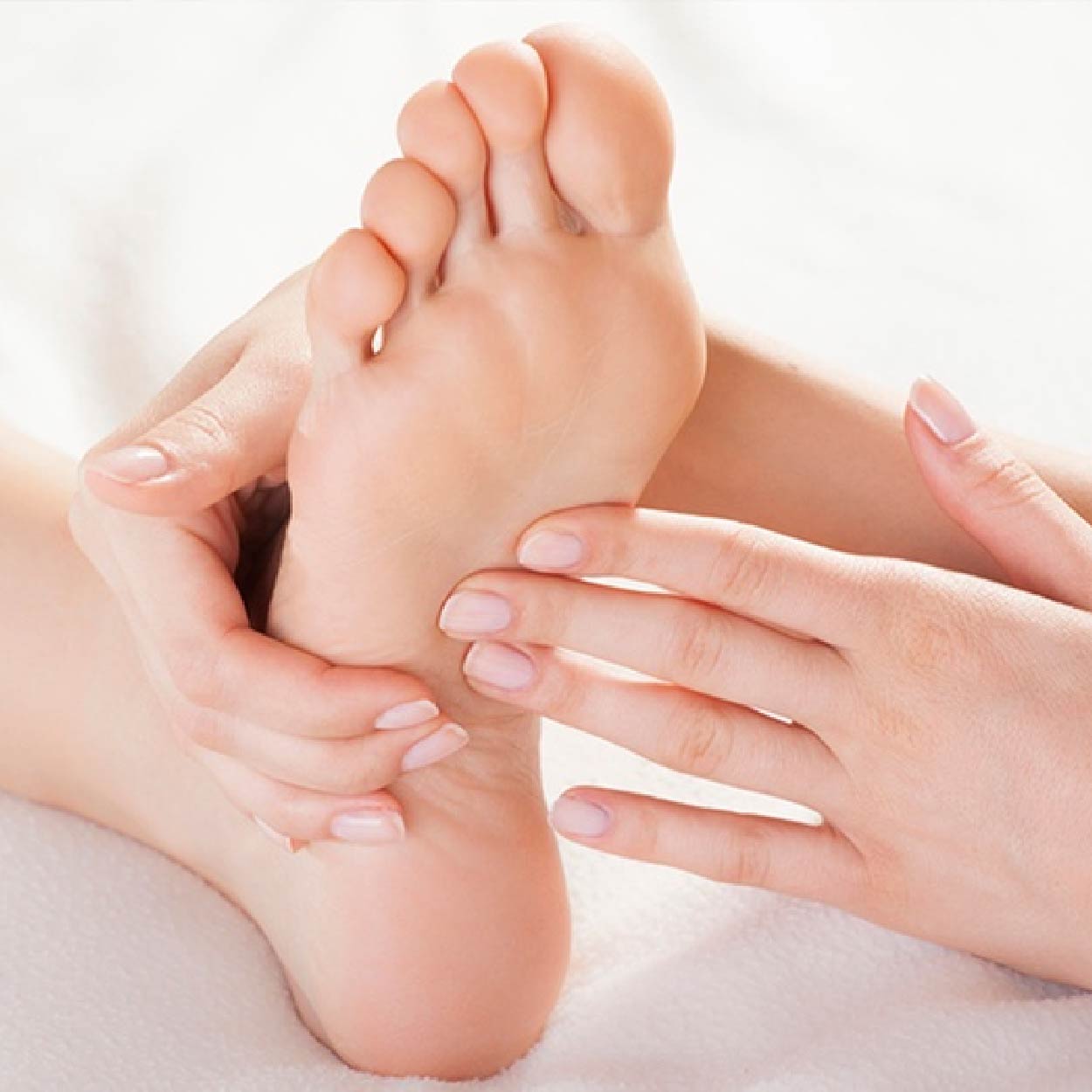 Do foot problems such as dry, hard, rough skin, fissured heels and calluses affect you? If foot problems such as cracked heels were left unattended, you will be more prone to sustaining injuries like bleeding or an open wound on cracked heels.
At the price of only RM110.00, try our Footlogix pedicure treatment as it will help treat your foot conditions to prevent further injuries.
From 1 July to 30 September onwards, a free hair wash voucher will be given out to those who come for our Footlogix treatment.
For further enquiries or bookings, kindly contact us on 05 525 3628.