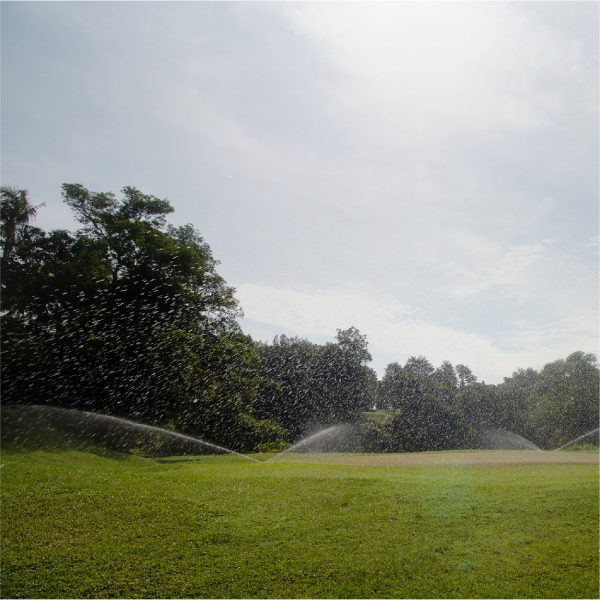 Mighty Mother Nature has sent us some challenges over the last few months, which have affected the overall course condition. It started with limited staff over the movement control order (MCO) period and followed with no rainfall for four weeks and pushed us over the edge with an unhelpful breakdown of one of our main irrigation pumps.
Despite extra hours spent trying to keep up, we were unable to meet the watering demands of the course, resulting with the fairways drying out and turning golden.
With the pump repaired and some welcomed rain received, we have already commenced the recovery process on fairways, and your understanding of the situation is appreciated.