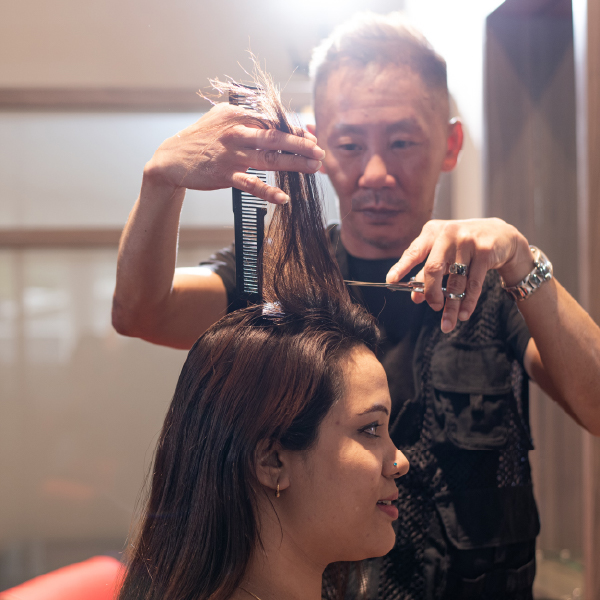 Enjoy the nourishing benefits of treating yourself at Lang Spa, Hair & Nails.
Remember self-care: you are worth stopping for, you are worth treating, and we are here to help you remember why it's good to pause and take a breath before you look after everyone else.
Discover our collection of energy balancing treatments, including:
One hour relaxing body massage and hair wash
RM110.00
One hour foot reflexology and hair wash
RM90.00
Haircut and treatment
Short (RM58.00)
Long (RM88.00)
Hair colour
Short (RM58.00)
Long (RM88.00)
Get head and shoulders above the rest and redeem RM10 from any hair service when you introduce a new customer to Lang Spa. Need another excuse to share the love? Get a mini hand lotion or facial mask and Meru Renew Physical Therapy assessment voucher when you share our Lang Spa promotion on Facebook – just show a member of staff for your instant claim.