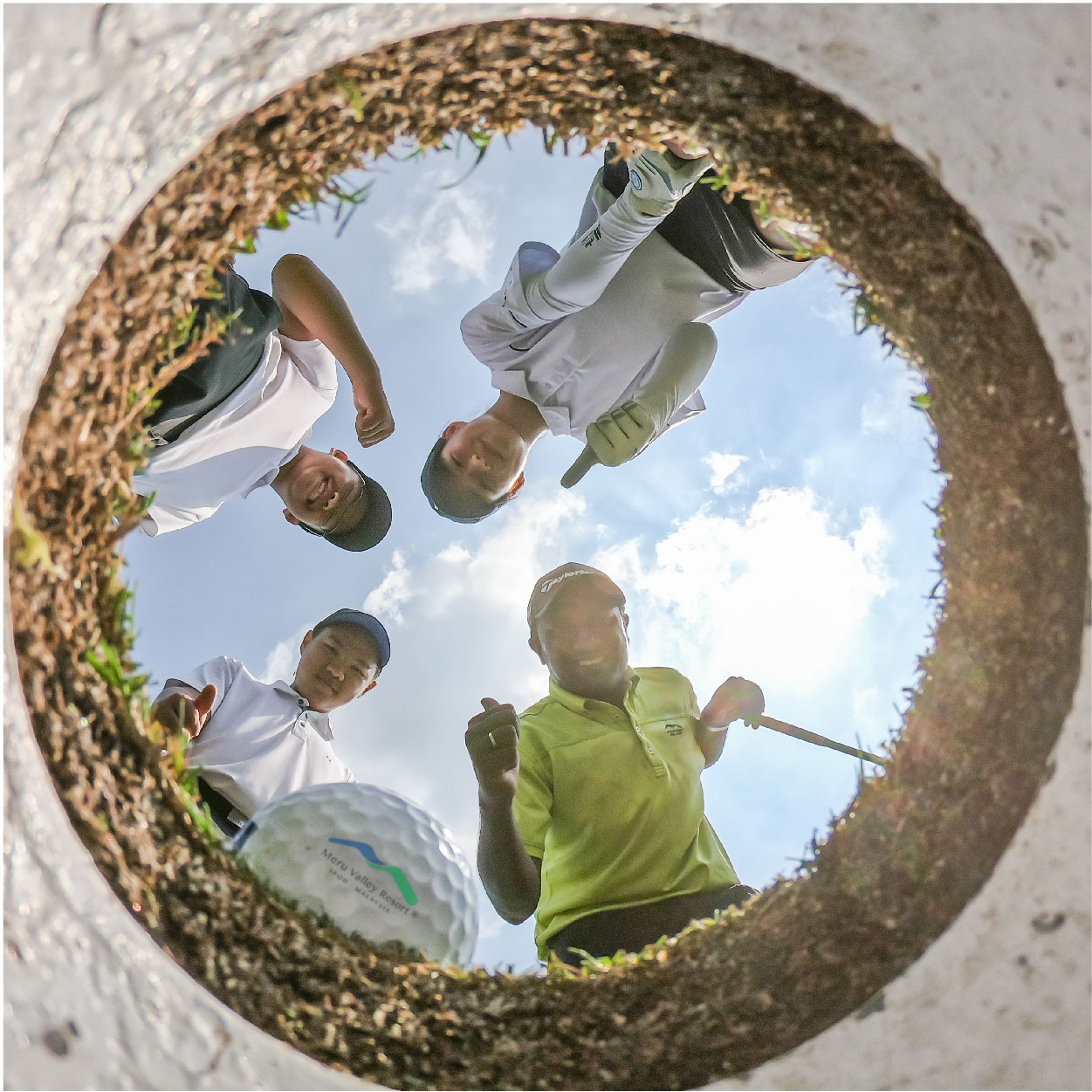 Wouldn't it be exciting to share the same hobby with your child? Enrol your child in our Junior Golf Academy Programme.
Open to juniors aged 8 to 16 regardless of ability, the Meru Valley Junior Golf Academy (MVJGA) teaches your child all the basics in golf and more. It will only be a matter of time before you both tee off to a game of golf together.
Contact our academy at 05-525 1528 or email us at academy@meruvalley.com.my to enrol your future star.