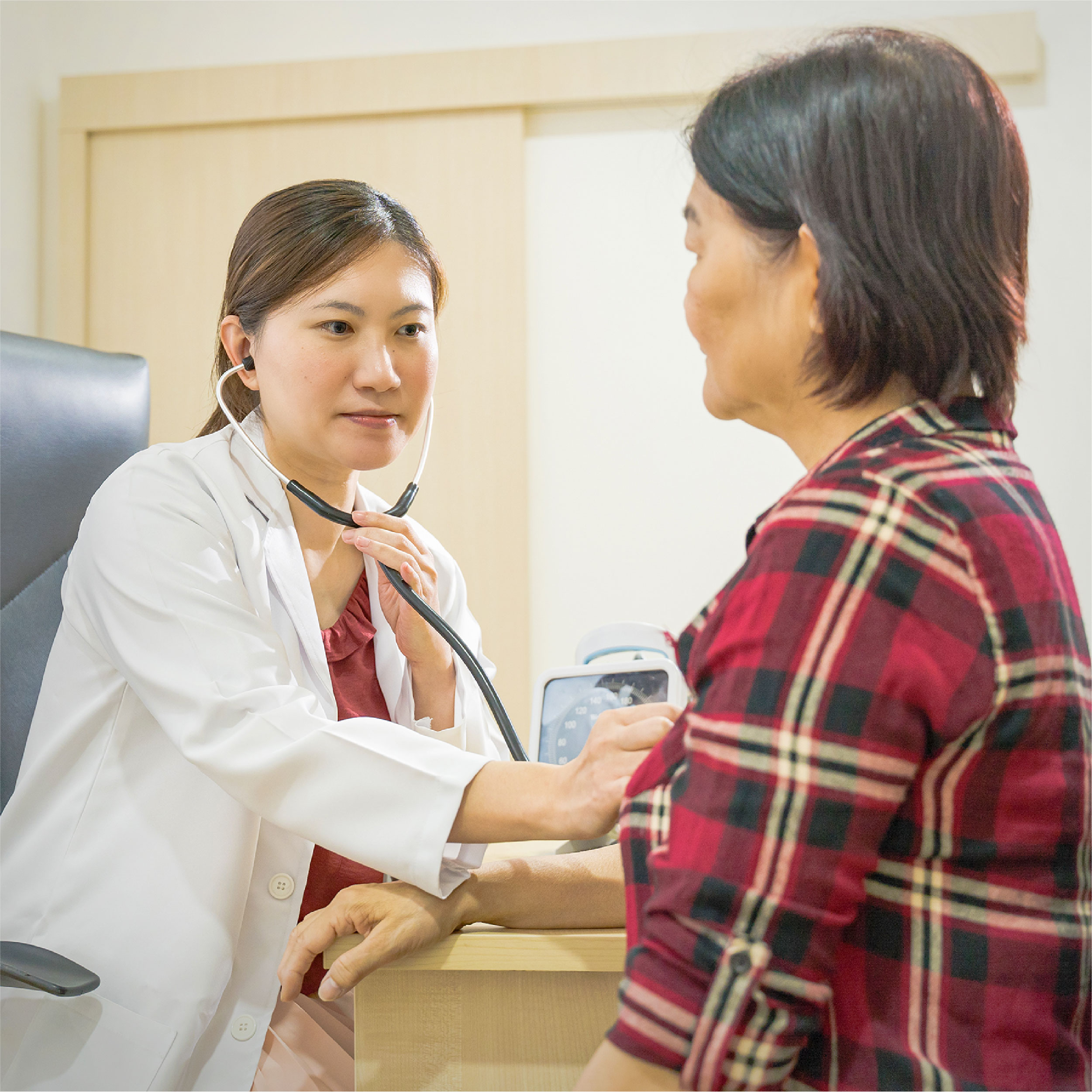 We have a new doctor in the house! Introducing Dr Bong Yee Kar, who will be joining Meru Valley Eco Clinic from 1 May 2022 onwards.
Dr Bong graduated with a Bachelor in Medicine & Surgery from International Medical University (IMU) and is currently pursuing her Masters in Public Health. After completing her housemanship at Sarawak General Hospital, she spent another 2 years working under the Cardiothoracic Unit at Pusat Jantung Kota Samarahan, Sarawak. She spent her last 8 years at a health clinic in Kampar before joining us at Meru.
We are excited to be able to work with Dr Bong as she shares the same vision as us, which is to provide quality healthcare for our members, residents, and staff. Do not hesitate to seek treatment from Dr Bong as she is fluent in English, Mandarin, and Bahasa Melayu.
Our new kind and friendly lady doctor will be replacing Dr Yogesh, whom we are grateful to for her services all this while.
To book an appointment with Dr Bong, call Eco Clinic Health Care at 05 529 3307.