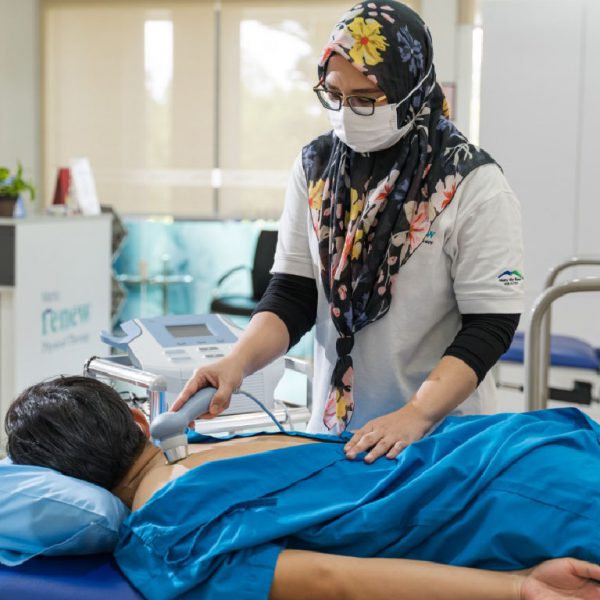 There's no wishing muscle pains and back aches away, and the longer you let them simmer the worse they become; you don't have to step into 2022 with the same old aches and pains.
At Meru Renew Physical Therapy, our physical therapists who are experts in pain management and rehabilitation therapy, layer in different approaches, techniques and technology to adapt to your body. We can help lesson your pain and making you stronger.
Reacquaint yourself with how your body used to feel with electrotherapy, ultrasound, interferential, balance, hot and cold packs, wax and remedial massage treatments at Meru Renew.
Get a free full body assessment if it's your first time at Meru Renew or redeem a free Theraband when you sign up to a new package.
Wait no more, call 05 529 3359 today for the latest offers and to start feeling better.
Terms and conditions apply (offer valid until 31 December 2021)