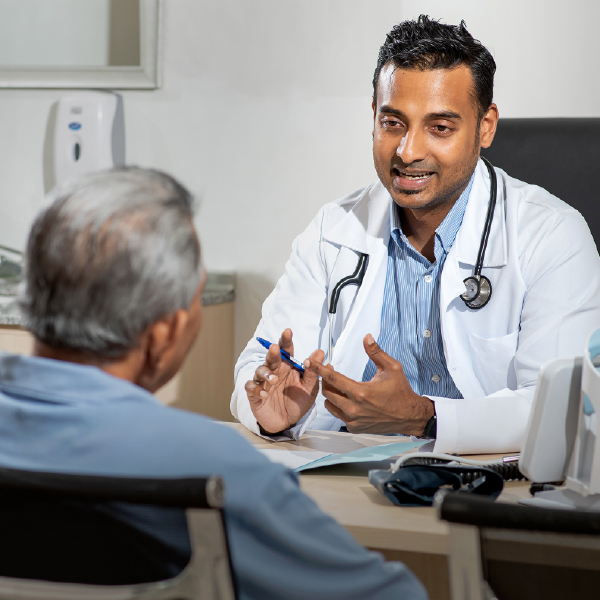 How are you feeling? Go about your lives with peace of mind knowing that medical care is just within your reach at Meru Valley Resort.
Get well sooner with our on-site medical clinic, Eco Clinic Health Care. Located on the ground floor of the clubhouse, the clinic provides you with easy access to a GP from Monday – Friday (8am – 5pm) and Saturday (8am – 12pm).
To book an appointment with the GP, call Eco Clinic Health Care at 05 529 3307.